As a knowledge system based on observation of the natural world, geoscience lends itself to field-based, experiential learning about basic ecological processes and the human impacts that increasingly transform ecosystems. However, short class times, student numbers, variable TA expertise and distance to relevant sites severely limit outdoor education, especially in large undergraduate courses.
Immersive technology can overcome these challenges by using Augmented Reality (AR) to create self-guided, mobile app-assisted field trips to sites that students actually visit, and Virtual Reality (VR) to create interactive, 360 or 3D models of sites infeasible to visit. Whereas AR enhances a conventional field trip, VR replaces a field trip with 360 photospheres, video panoramas and instructional elements that provide a much more immersive, interactive, spatial experience than 2D imagery and text (Bower et al. 2014; Anderson and Gaston 2013).
This page provides links to several digital 360 tours I created during 2019-21, including:
Three tours that I developed as part of a TLEF funded project designed to bring immersive field-based learning into geoscience classrooms, in this case, by creating a set of virtual 3D field trips to alpine ecosystems in southern BC.
A Coastal BC Forest tour that replaced a long-running TA-led, in-person tour to Pacific Spirit Park in a 1st year Geoscience course (GEOS 102: Our Changing Environment: Climates and Ecosystems).
An Ancient (very old growth!) Coastal Western Yellow cedar forest, the Dakota Bowl Bear forest on Mount Elphinstone, the Sunshine Coast, a site that was recently spared from logging thanks to conservation efforts I participated in.
Similar tools had been developed in our department for Human Geography and sustainability (https://open.geog.ubc.ca); this project, along with parallel efforts hastened by the 2020-21 rapid remote transition (Geography Virtual Digital Experiences), extend them to geoscience and ecosystem education.
Educators: One of these experiences was piloted in my 3rd year, Biogeography and Global Change classroom during Winter 2020. See the poster I presented about this during UBC CTLT's Celebrate Learning Week, here: https://blogs.ubc.ca/alpineplants/poster-presentation/
And maybe take a tour, below!
Field trip region:
2. Coastal BC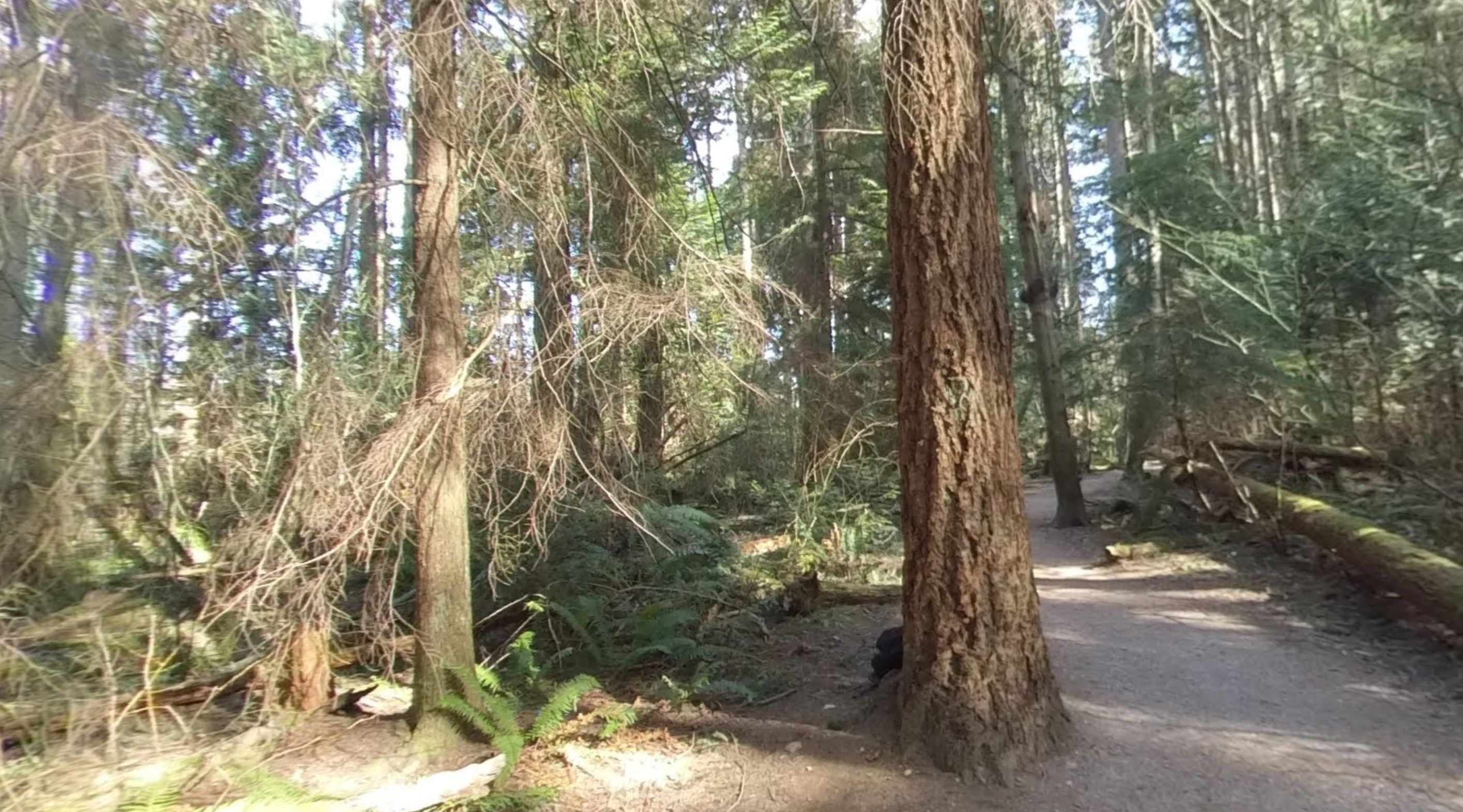 3. Karakoram alpine — [Under Construction]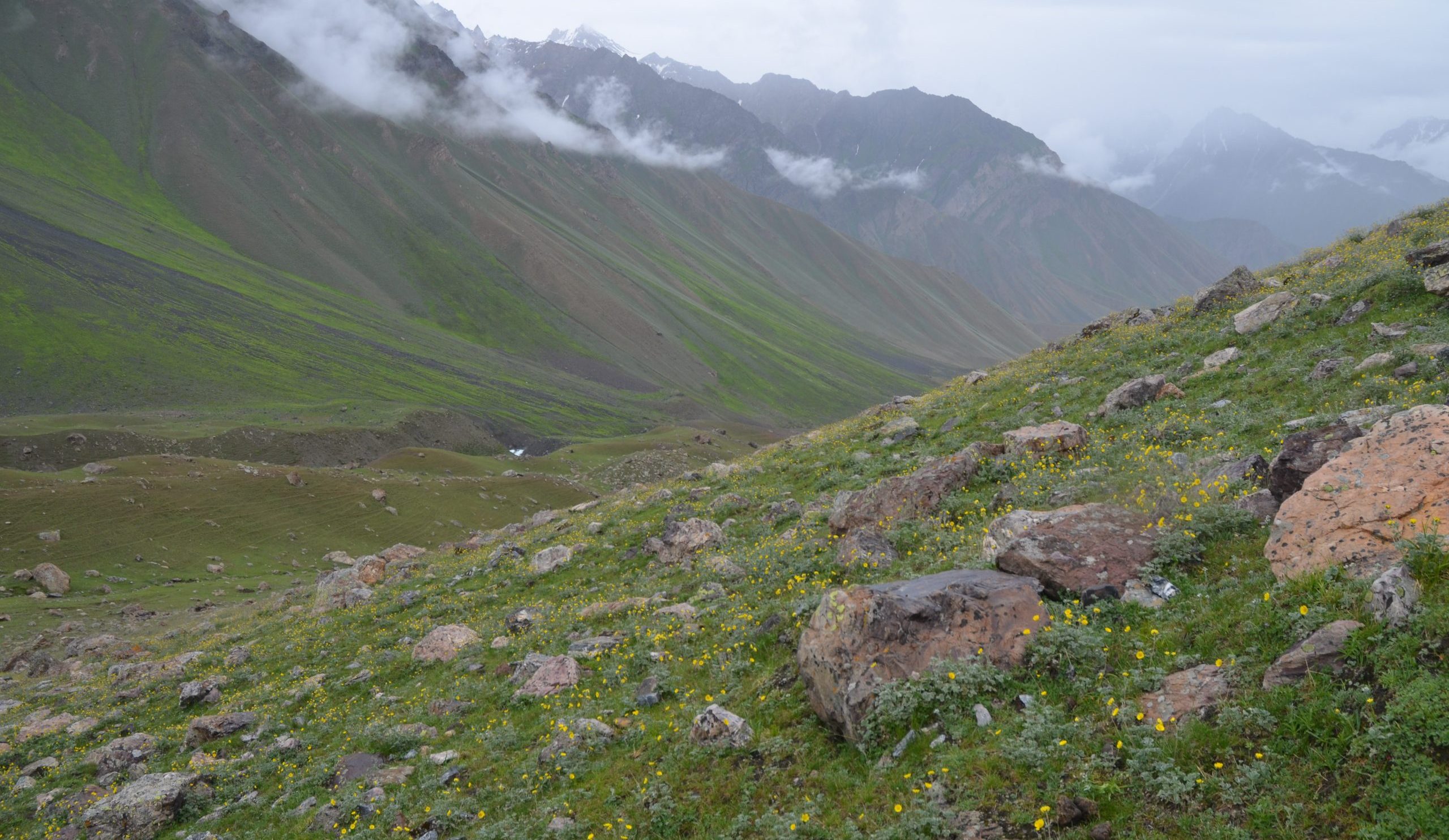 References:
Bower et al. 2014. Augmented Reality in Education. Educational Media International 51:1-15.
Anderson and Gaston 2013. Lightweight UAVs will revolutionize spatial ecology. Frontiers in Ecology & Environment 11:138-146.