by Jing Liu ~ June 11th, 2012. Filed under:
Life
,
Readings
.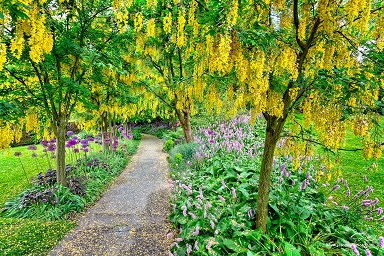 This book keeps me up today–The Vancouver stories: west coast fiction from Canada's best writers. I love Vancouver more now and feel different when I just saw the "Lions of Vancouver". I am sure the stories will come back to me next time when I stroll in Stanley, West End or Chinatown. As Stephen said at our Rose Garden, this is a town "full of 灵气"。But, back to the Conference time, I couldn't feel any aura surroundings.
The kids are making some new Philipino friends when they start Hip pop dancing. Maria said that her son will keep attending the Portuguese school this summer. Last party we attended in Jan's house was just like the town we live in. Megan was speaking French for most of the night with A.P. and his mother. Several CBC friends and their mixed kids told us their interest in learning Chinese as a foreign language, and the food was from all over the world…
It was hard to turn down the invitation from China, but maybe it's time to put other countries on my agenda, since I am already well connected.