Recently I read an article published in the journal Nature that talked about the possibility of making transparent devices. This was intriguing as transparent phones only existed in the movies but now it may be possible to see them being sold in stores in the coming years. The article says that it would be relatively easy to make most parts of a regular phone translucent. The hard part would be making a translucent battery and SIM card. Specifically making a translucent battery would be the hardest part. Luckily a researcher at Stanford figured out a way to make lithium ion batteries appear translucent. To do this the researcher suggested decreasing the size of the battery so that it is invisible to the naked eye. While the battery would still be opaque it would be so small that people would not be able to detect it.
At the time the article was published in 2013 rumors had been circulating that certain companies were planning to release a translucent phone within the next year. However three years later translucent phones have not yet made it into the consumer market. This was surprising to me, as there seemed to be consumer interest in purchasing redesigned translucent phones. This led me to research further to find out if the reason behind this was a problem with the feasibility of making a transparent phone. For those who are interested there is an exiting app that allows your phone to appear translucent by using the camera on the phone.
Here is a YouTube video by Mrwhosetheboss that describes how to use this app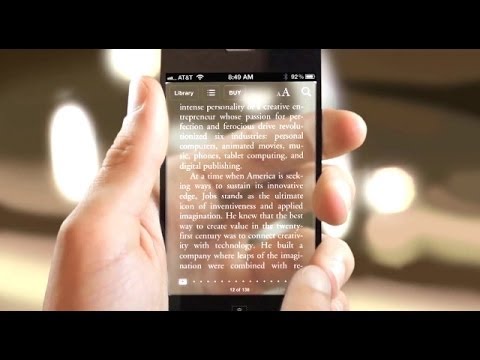 After researching I found out that the problem was with the transparent screen. In particular having two transparent screens would make it hard to see images, as there would be no background to light up the image. Although by simply adding more light power to the screen would increase the visibility of images it would in return use up too much of the batteries power. This would result in a short battery life that would be out competed by batteries of regular phones. As a result we are still waiting for a breakthrough to occur in the making of transparent devices.
below is a  YouTube video that summarizes some events that have occurred with the making of the translucent phone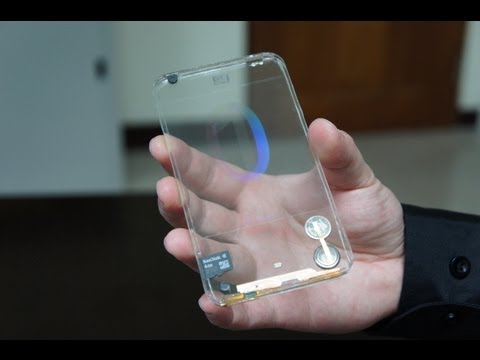 -Monica Ko