Below is a list of resources that are available online and are free to access for everyone.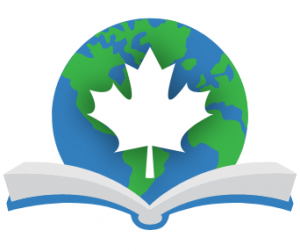 Global Storybooks
Grades: K-4. This global project provides free access to illustrated and interactive stories from around the world. Includes access to Storybooks Canada and Indigenous Storybooks.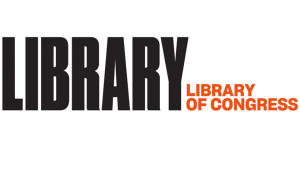 Classic Books: Read.gov (Library of Congress)
Grades: K-5. Over 50 classic children's books available for free online. Books in the collection include Peter Rabbit, Cinderella, Jack and the Beanstalk, and more.
Unite for Literacy
Grades: K-5. A large selection of digital picture books which include narration. Narration is available in numerous languages including English, French, Tagalog, Arabic, Spanish, Mandarin, Hindi, Russian, and more.

Scholastic Learn at Home
Grades: K-9. Scholastic has prepared five learning journeys a week for students. Each learning journey is based on a specific theme and includes a video of a story to watch, a book to read, and relevant activities. New learning journeys will be released weekly. See also, Scholastic's Things to Do portal which has a variety of games, quizzes, activities, videos, discussion guides, and more.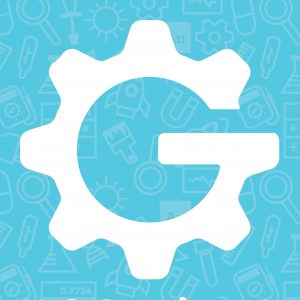 UBC Geering Up Engineering Outreach
Grades: K-12. UBC Geering Up Engineering Outreach is a non-profit organization organized and operated by UBC students that aims to promote science, engineering, and technology to youth across British Columbia. Their new online learning site has resources for families and teachers, including live-stream daily activities, online events on Saturdays, weekly homework club, virtual workshops, one on one online teaching support, and more.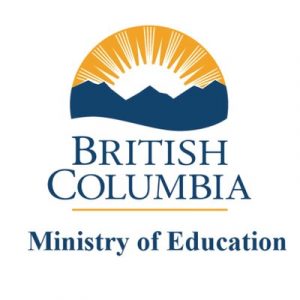 Keep Learning 
Grades: K-12. This website was created by the BC Ministry of Education to offer parents and caregivers resources to support students' learning at home. The site includes tips and tricks, activity ideas with curriculum connections, daily activity ideas, additional resources, and more.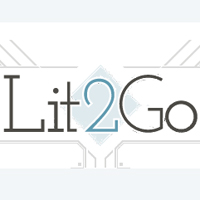 Lit2Go
Grades: 8-12+. A large collection of free audiobooks which includes short stories, poetry, and full length novels.