Board books are children's books that are suitable for babies and toddlers. They have thick durable pages often with a finish that is easy to wipe clean. Listed below are some of the various board books we have available at the Education Library.
.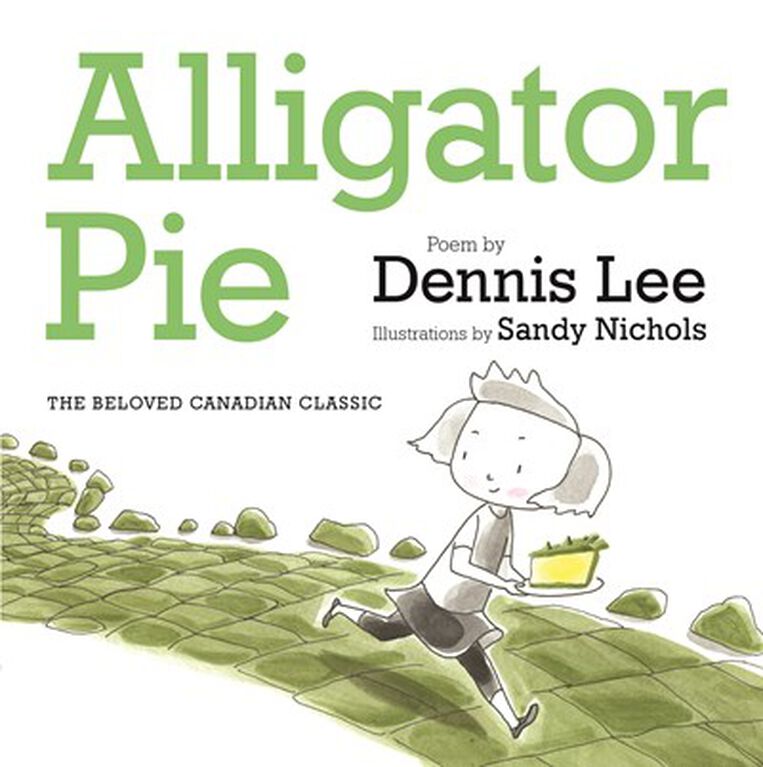 Alligator Pie by Dennis Lee and Sandy Nichols
Poetry. The classic Canadian poem is featured in this large board book with simple line illustrations and watercolour suitable for a silly rhyme time with the toddlers!
.
.
Black Bear Red Fox by Julie Flett
Concepts. Written and illustrated by a Vancouver-based Cree-Métis author, this book features vocabulary for colours and animals in English, Cree, and the Cree pronunciation with bold solid colours on one side and digital textured collages on the other side. We All Count: A Book of Cree Numbers is also available at our library.
.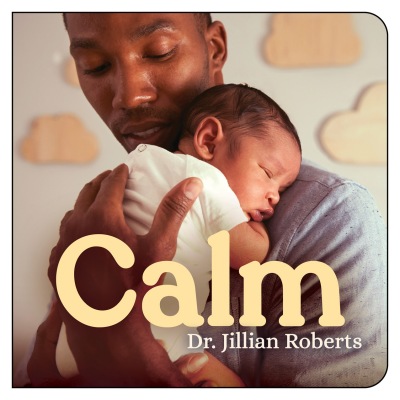 Calm by Dr. Jillian Roberts
A quiet board book full of soothing messages to encourage adult readers to stay calm and co-regulate with the babies and toddlers in their lives.
.
.
.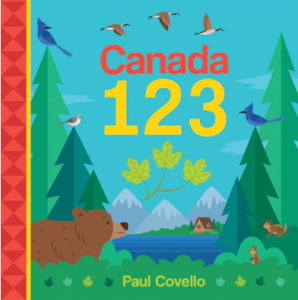 Canada 123 by Paul Covello
Concepts. This large vibrant board book is full of bright colourful illustrations on two-page spreads while counting by 1s up to 10, then by 25s up to 100.
.
.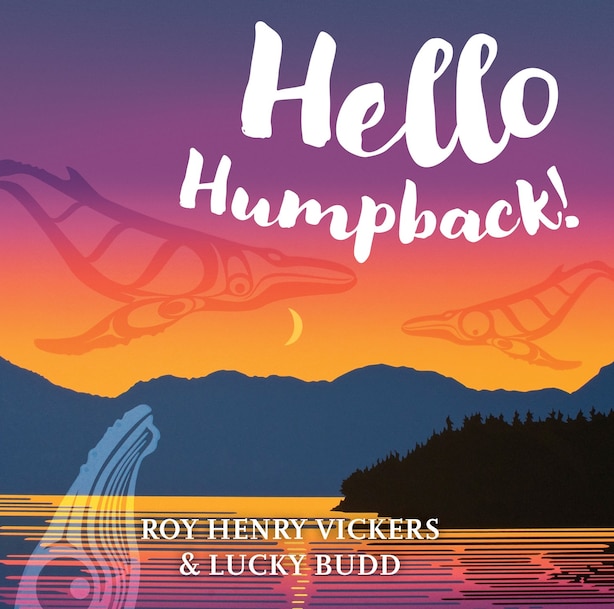 Hello Humpback! by Roy Henry Vickers & Robert Budd
This is a vibrant board book with gentle embossing for babies and toddlers to experience the animals, landscape, sights, and sounds of the Pacific West Coast through beautiful Indigenous artwork. Similar reads can be found by searching Roy Henry Vickers "board books" on the UBC Library website.
.
I'm Dreaming of… Animals of the Native Northwest by Melaney Gleeson-Lyall
Written and illustrated by a Musqueam, Coast Salish artist and author, this book uses rich, cultural art to feature different animals on each page. Animals of the Salish Sea is also available at our library.

.
.
Let's Find Momo! by Andrew Knapp
Look and find. This large hide-and-seek board book is a fun interactive read featuring Momo the border collie in various settings. Each page invites you to find three items plus Momo in the colourful photographs.
.
.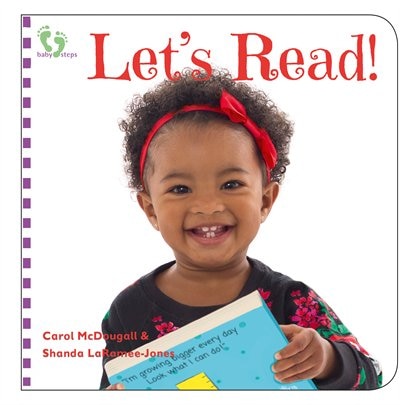 Let's Read by Carol McDougall & Shanda LaRamee-Jones
This book uses rhyming text to celebrate the joy of reading. The photographs show different babies doing various activities related to reading. Similar books are available in this Baby Steps series.
.
.
More Than Balloons by Lorna Crozier and Rachelle Anne Miller
This sweet lyrical board book with whimsical illustrations of various animals uses playful imagery to illustrate just how great a parent's love is.
.
.
My Cat Needs Me by Jane Cottrell and Jordan Wray
With simple cartoony illustrations and short sentences, this book teaches little ones the importance of caring for their cuddly kitty. My Dog Needs Me is also available at our library.

.
.
My Heart Fills with Happiness by Monique Gray Smith and Julie Flett
The sun on your face. The smell of warm bannock baking in the oven. Holding the hand of someone you love. What fills your heart with happiness? This book supports the wellness of Indigenous children and families and encourages young children to reflect on what makes them happy.
.
Up Hamster Down Hamster by Kass Reich
Concepts. This book teaches about opposites using simple and cute illustrations of hamsters playing and engaging in fun activities. For other books in this series, search hamster "board books" on the UBC Library website.

.
Saffy and Ollie by Paola Opal
Oh no, Sally's rock is stuck! Find out what happens in this small but tall board book about playing with friends. For other books in this series, search Paola Opal "board books" on the UBC Library website.
.
.
.
The Feelings Book by Todd Parr
Concepts. Each page features a feeling or silly activity shown by the big, bold, and colourful illustrations with a meaningful message at the very end.

.
.
–
Finding More Resources
To find more resources in this area, try the following:
Search using the General tab on the UBC Library website to look for material in all UBC Library branches.
Search using "Search Education Resources" box in the left hand bar on the Education Library website to limit your results to physical materials in the Education Library.
To find more board books, search "board books" with quotations or simply browse board books in our Education Library Lab Room 155.
Use specific search terms to narrow down your results, such as (your desired topic) "board books". For example, ABC "board books".
To find lesson plans, include "lesson plans", "lesson planning", or "activity programs" in your search terms.
For more help with searching, please visit the Library Service Desk or e-mail ed.lib@ubc.ca.