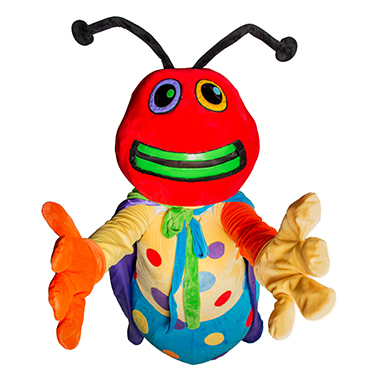 Last month we told you about flu shots on the Vancouver campus (see that post for upcoming dates at UBC-V), but the Okanagan dates weren't yet available. Here are the flu clinic dates on the Okanagan campus:
Mon. Oct. 30, 8:30 am – 1:30 pm
Thurs. Nov. 2, 8:30 am – 1:30 pm
Mon. Nov. 6, 8:30 am – 1:30 pm
clinics will be located in UNC Ballroom (UNC 200)
remember to wear a short-sleeved shirt and bring your BC Services Card or BC CareCard
vaccinations are available on a first-come, first-served basis
Can't make one of the UBC Okanagan's Clinics?
Interior Health sets up influenza vaccination clinics through the early part of flu season.  In the later part of the flu season (i.e. from December to March), flu shots are available by appointment only. Please call Public Health Flu Information Line for further information: 250-868-7715.
You can find Immunize BC's Influenza Clinic Locator here: http://www.immunizebc.ca/clinics/flu