New to Enrolment Services Welcoming Committee
As you know, Enrolment Services is a large department, with many different operational units, staffed with around 200 staff members on two campuses and in homes around the province.
To help orient new staff to our organizational structure, make them feel welcome, and introduce some friendly faces, we launched the New to ES Welcoming Committee last spring.
The committee, which is comprised of one team member from each unit across both our campuses, meets on the last Wednesday of each month. Meetings provide the opportunity for both new staff and committee members to learn a bit about each other. New staff share some details about their new role and what brought them to ES, while the committee members introduces themselves, and describe their roles and the work their team does on behalf of ES. Meetings are informal and leave time for shared updates, questions and discussion—especially about cats and Wu-Tang Clan.
New staff members are invited to contact committee members for any questions they may have about their area, or just to say hello!
*Don't forget to let Coby and Ashley know when you have new staff members joining ES so they can be invited to the next committee meeting and introduced in the ES Connected newsletter.
*If you would like to become a member of the New to ES Welcoming Committee, please let your manager know. We ask for a minimum one year commitment. We'll be reaching out to teams in the coming weeks to confirm membership for May 2022-2023.
Committee Members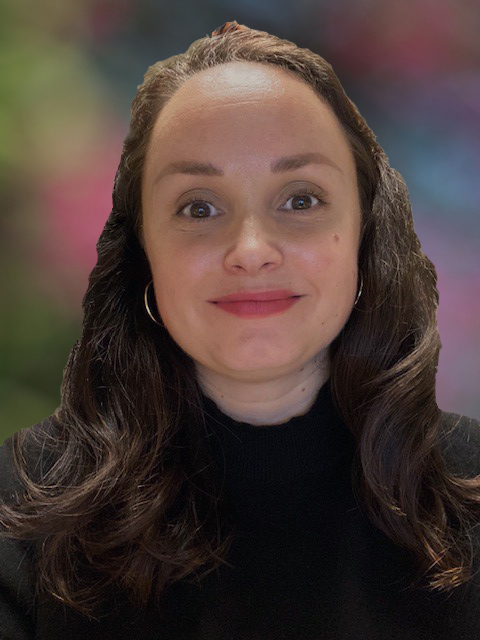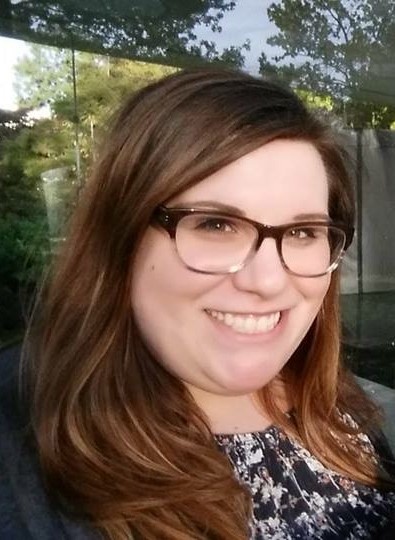 Janelle Kasperski, Indigenous Enrolment Initiatives, Vancouver Campus
Alisa Dewald, Records and Registration, Okanagan Campus
May Lee Chow, Student Financial Management, Vancouver Campus
Halyna Petryshyn, Admissions & Awards, Okanagan Campus
Ellen Sin, Undergraduate Admissions, Vancouver Campus
Melodie Davis, Senate & Curriculum Services, Vancouver Campus
Vacancy, Scheduling, Records and Systems Management, Vancouver campus
Vacancy, Student Communications Services, Vancouver campus
---
New staff we've recently welcomed to Enrolment Services
Akbar Shakenov, Aykan Karaca, Sunny Park and Vicky Leung from Undergraduate Admissions
Melissa Caraballo and Romil Jain, from Student Recruitment and Advising
Noemi Yatsushiro
I am an Admissions Coordinator (Domestic HS team) on the Vancouver campus, and started with ES on November 15, 2021. Previously I was the Administrative Officer at Alexander Academy (private high school) in downtown Vancouver. I was born and raised in Tokyo and am Spanish and Japanese.
Candy Jiaqi Yi
I'm an Admissions Coordinator at Enrollment Services on the Vancouver campus. I started this position in December of 2021. Before this role, I worked at UBC Faculty of Medicine for Admissions. A little fun fact about me is that though my name is Candy, I don't like eating sweets ???? Additionally, I really enjoy hiking and exploring nature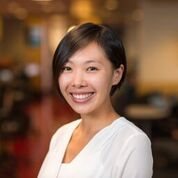 Sandra Wan
I'm the Manager, Scheduling Services on the Vancouver Campus. I started with ES in January this year. Previous to my current role in ES, I was Manager, MBAN & B+MM Student Experience at the Robert H. Lee Graduate School, Sauder School of Business. An interesting tidbit about me is that I unintentionally only own hoodies that are UBC branded.