Projects and Events 2018-2019 
Atreverse/Atravesar (To Dare/ToCross): Living Experiences of LGTBQ Latin American Refugees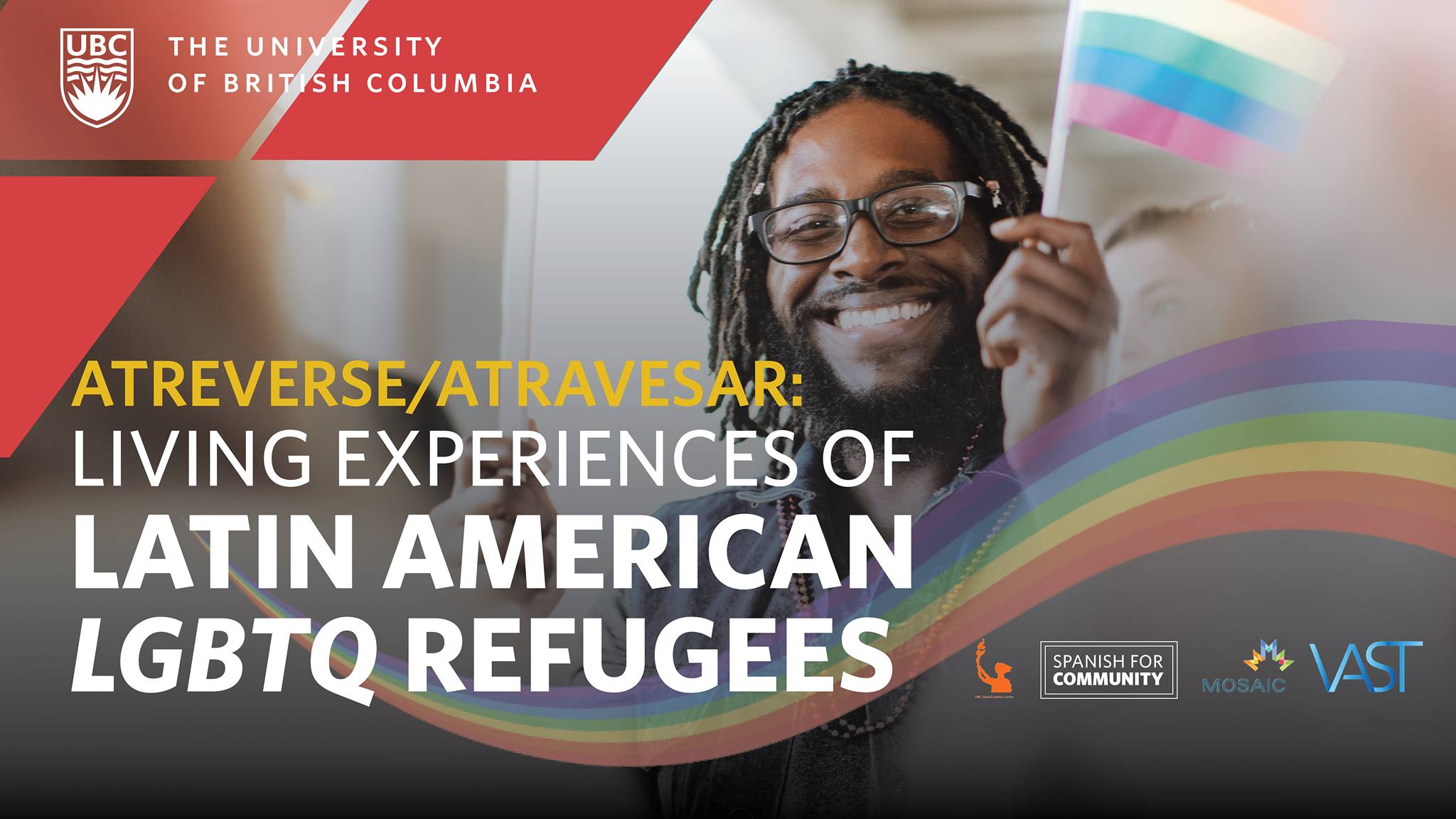 With our partners, VAST, MOSAIC, I-Belong, UBC Social Justice Center, and the Latin American Studies Program


Apalabrarte: palabras, arte e imaginación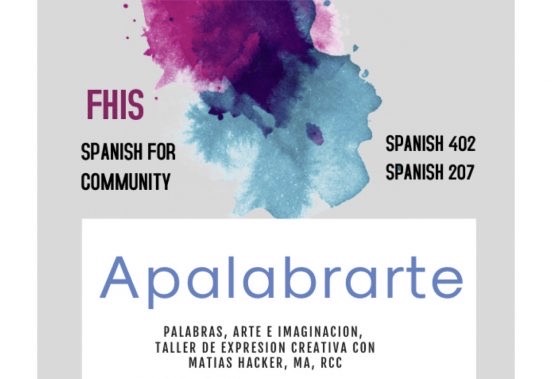 An experiential workshop to explore Spanish as a second language, and the relationship between language and body creatively through art-making and play in a safe, non judgmental and relaxed environment.
Matias Hacker is an Argentinean-Canadian, Artist, Actor, Registered Counsellor, with a Masters in Expressive Arts Therapy. He works for VAST Vancouver Associsation for Survivors of Torture, several mental health agencies working with individuals, adults and children and running support groups for refugees, while pursuing projects in visual arts, theatre, and film.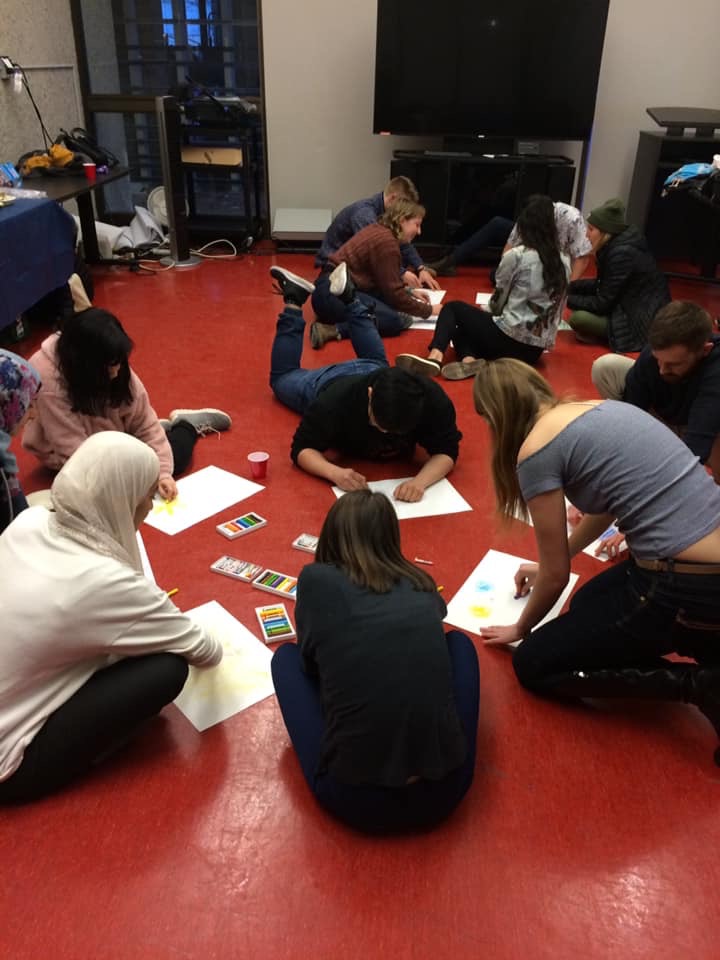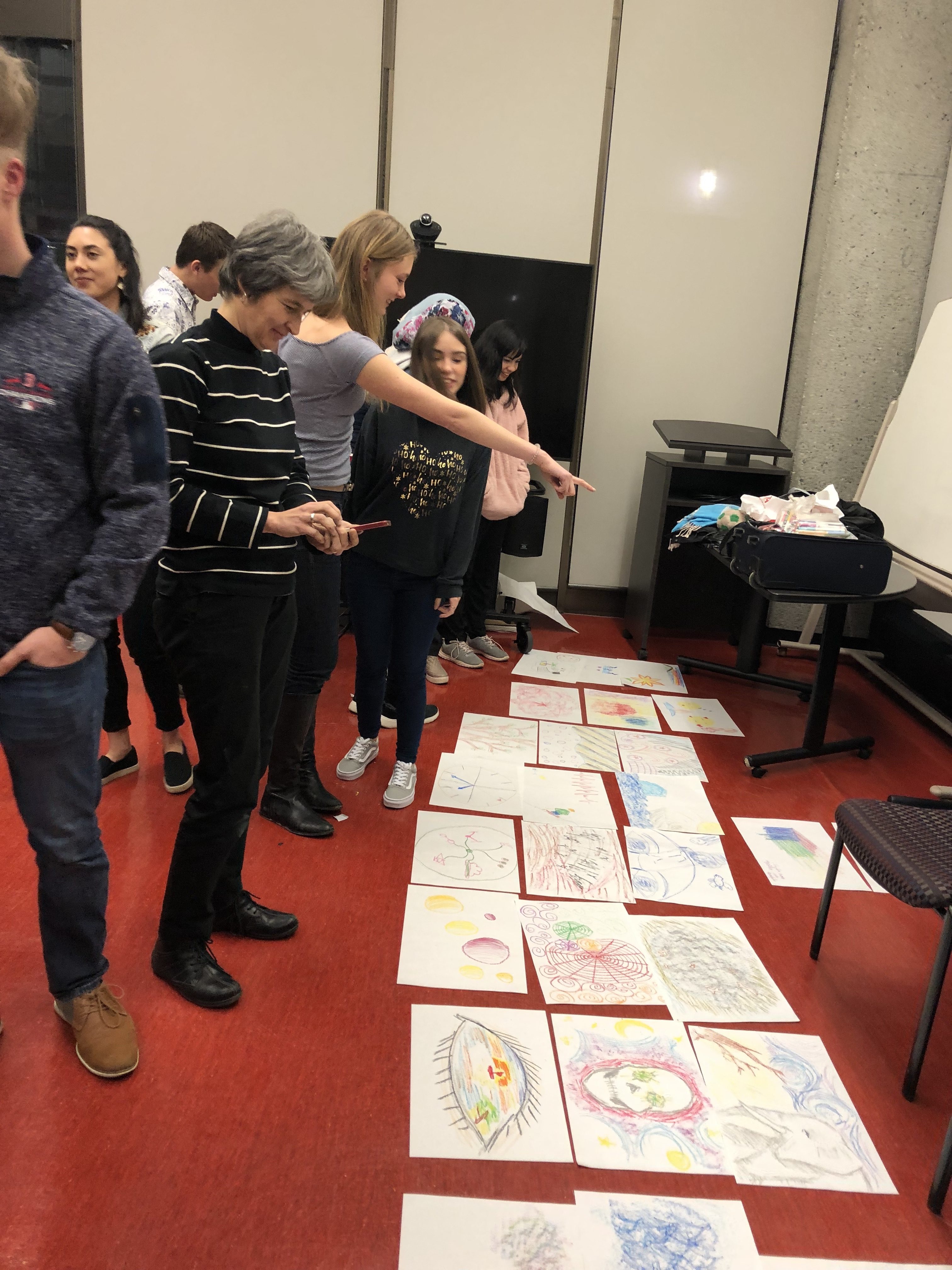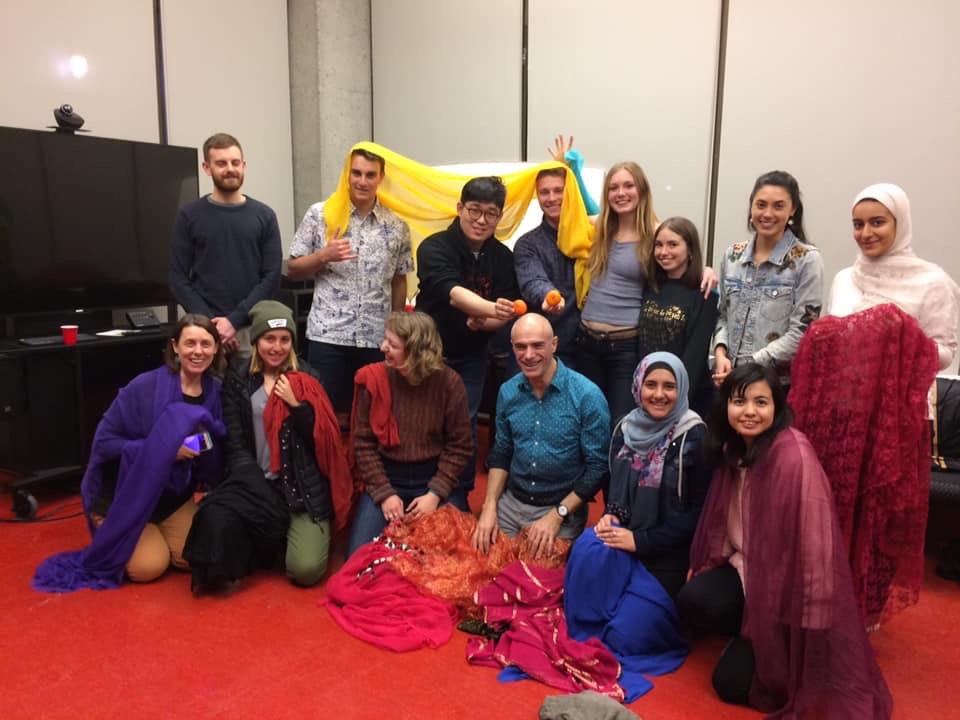 Projects and Events 2016-2018
Guacamole for Justice, 2018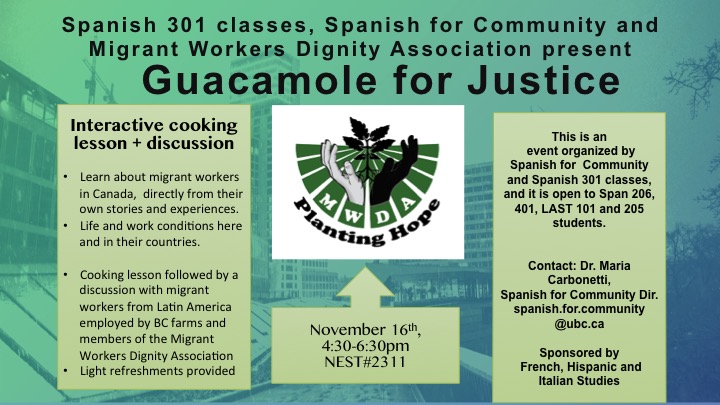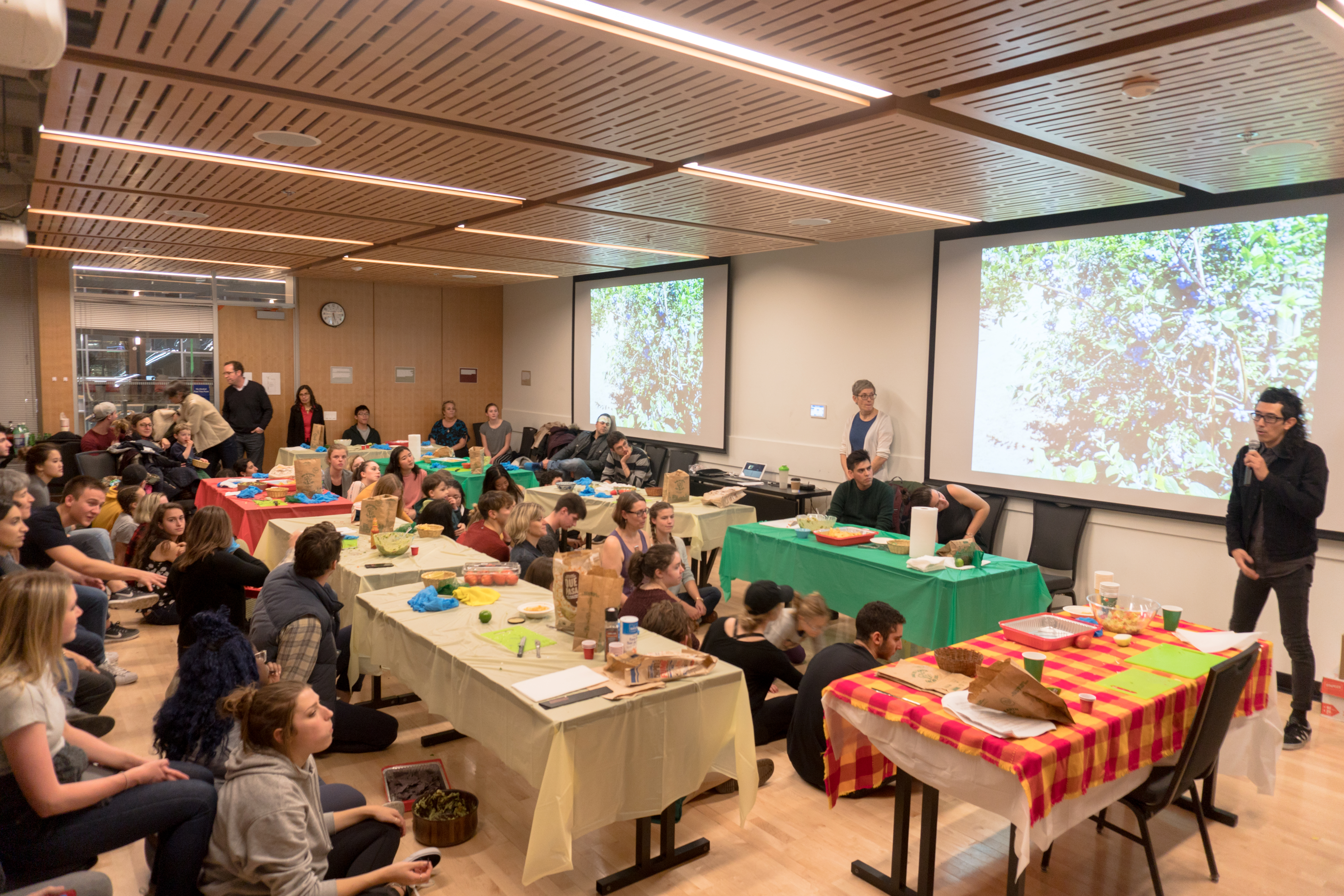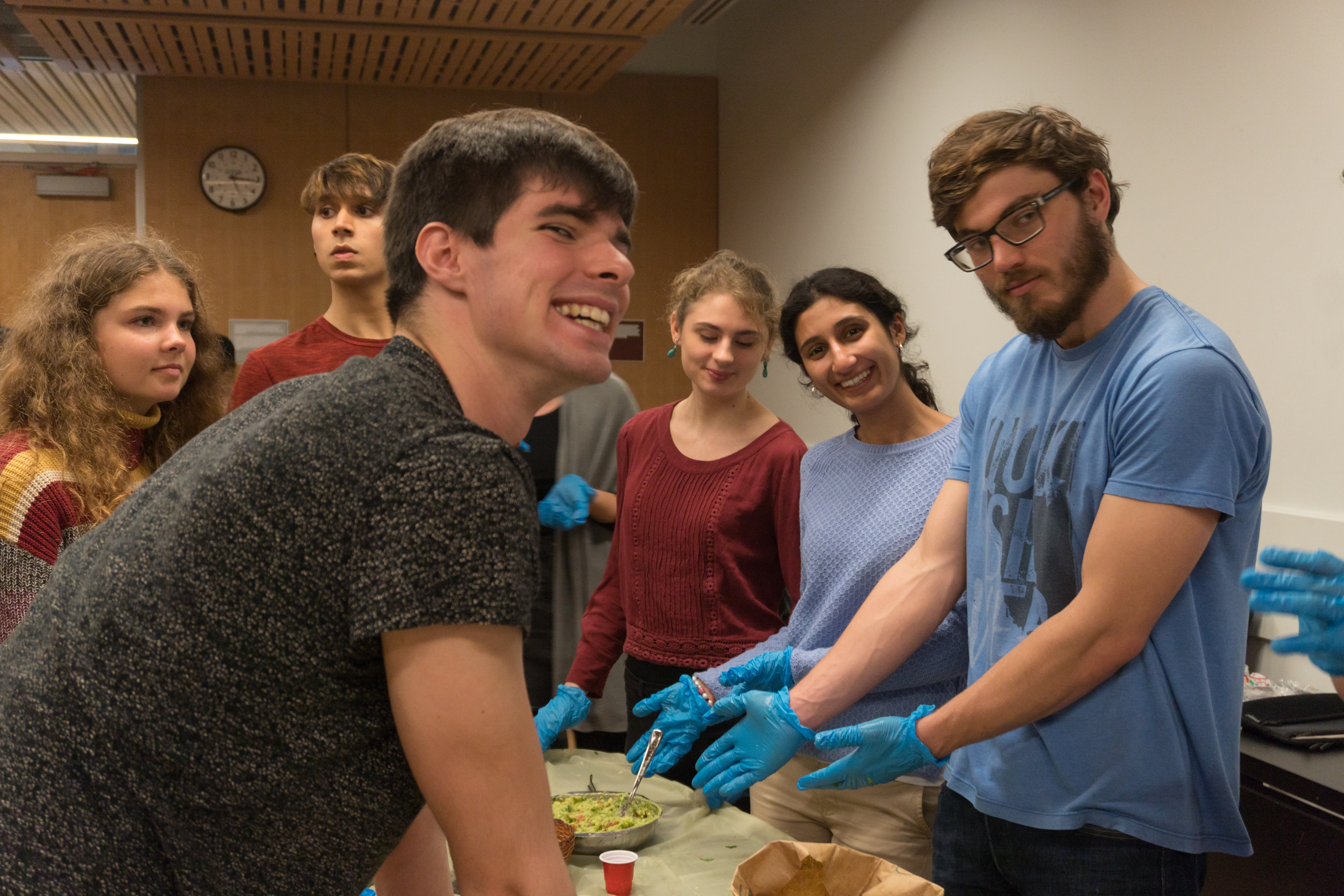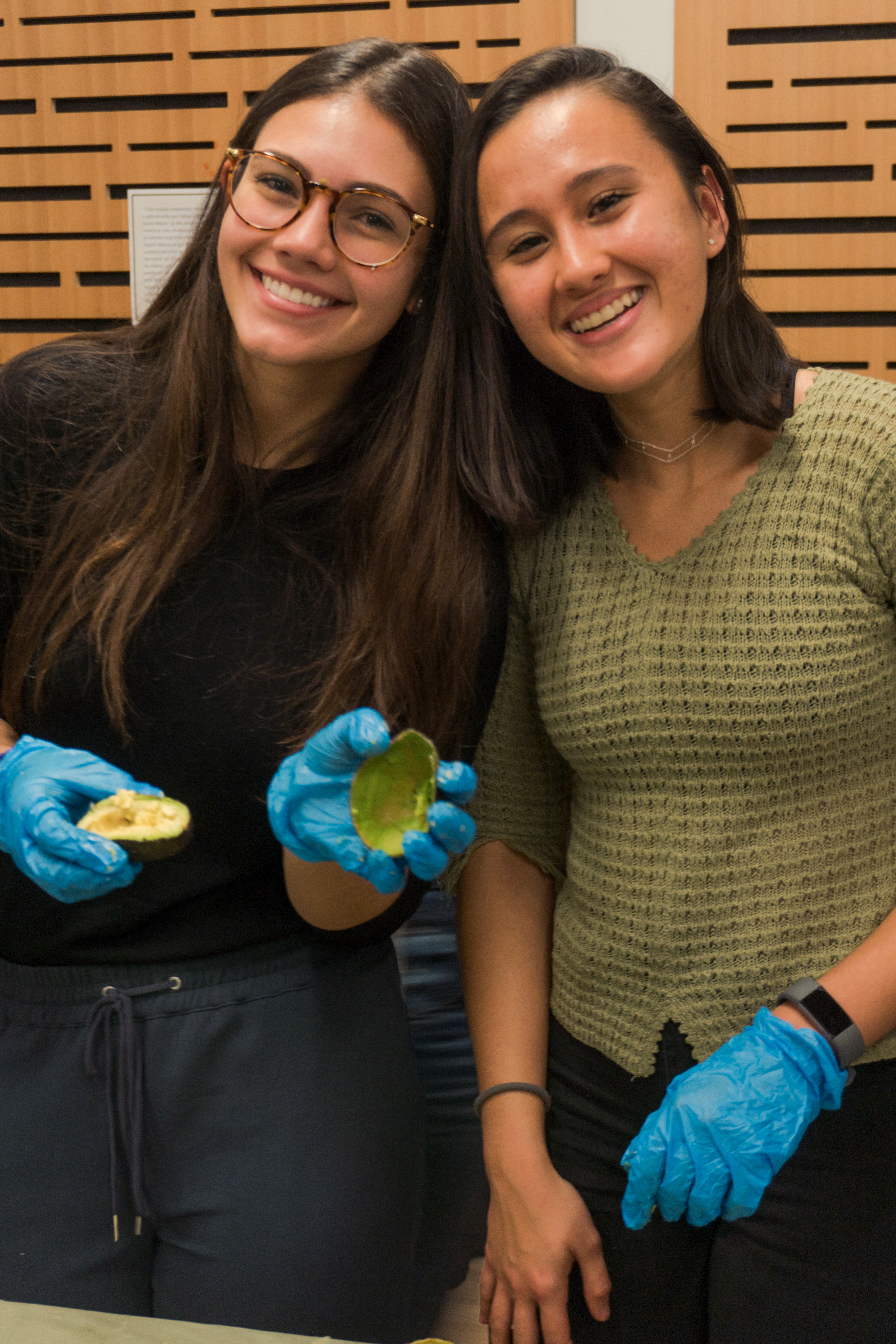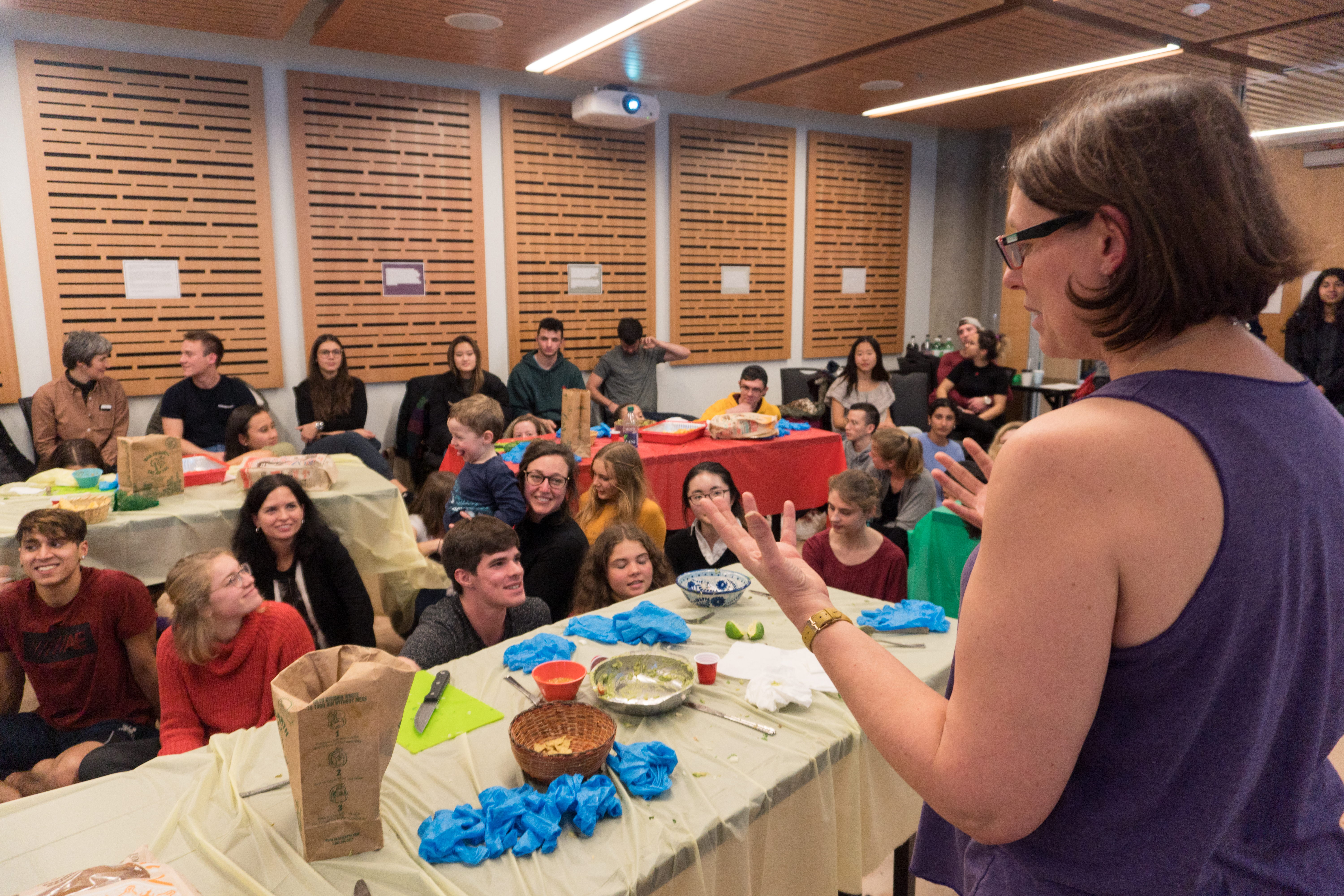 Images by Karolina Chrzan, Spanish 207_302
Students with Ashli Akins, Mosqoy Founder and President, 2018
Isabel Allende Talk, 2018
Rainbow Refugees Vancouver, 2018
VAST 2018 Class visits and panel discussion_ Mariana Martinez Vieyra and refugee claimants, Jorge, Irving and Regina.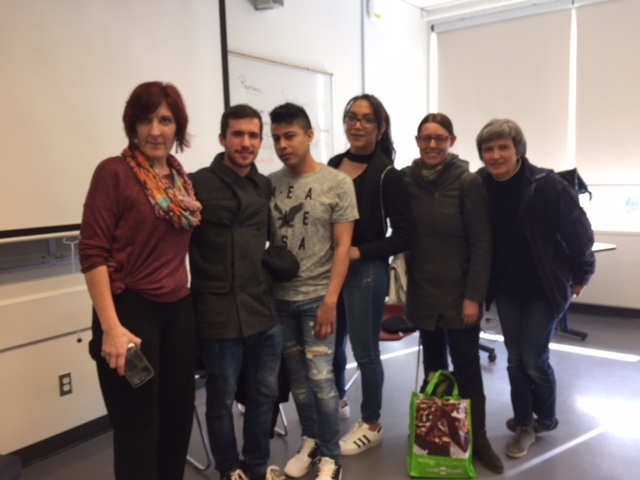 Gifts of Our Lives: South Granville Senior Center, 2016-2018
2016-18 Hispanic Group, with, Instructors Maria Adelaida Escobar Trujillo (Community Liaison), and Iris Escuer Riera Span 207, Coordinators, Maria José torrejón 2016-17 Marina Sanz Vara 2017-18 Images, by Patrick Gillin, Rocío Hollmann and Carolina Navarrete (Community Liaison 2016-17)