2020-2022 Academic Years
Universidad de la Frontera, Facultad de Educación, Ciencias Sociales y Humanidades, Departamento de Lenguas, Literatura y Comunicación.  Instituto de Estudios Indígenas. 
Located in the Region of the Araucanía, Chile, the Universidad de La Frontera (UFRO) is a state, public institution of higher learning, considered among the best universities in the country based on its remarkable indicators of quality and excellence. It became an independent institution on March 10, 1981, after the merger of the Temuco campuses of the University of Chile and the State Technical University.The Universidad de La Frontera is a learning community dedicated to the creation of human capital in undergraduate and graduate studies, in the areas of continuing education development, scientific and technological research, the promotion and creation of the arts and cultural development, and the education of citizens able to confront the challenges of their time.
The Instituto de Estudios Indígenas, was founded in 1994 and has been one of the most important and prestigious institutions at the regional, national and international level for the study of intercultural processes and the promotion of indigenous peoples in general and particularly the Mapuche people in Chile. Its mission is to contribute to the transformation of intercultural relations through teaching, research, outreach, community engagement and postgraduate programs. The institute played a fundamental role in the development of teaching, being a space for training in areas like inter-culturality, law, Convention 169 and Mapudungun. Besides, it developed a working line in pursuit of the incidence in public policies in the context of diversity and inter-culturality, as well as in works of lines of memory and currently of migrants.
Djavad Mowafaghian Centre for Brain Health (UBC, Vancouver) Building on the reputation of the Brain Research Centre that came before it, the Djavad Mowafaghian Centre for Brain Health is the culmination of a vision and partnership to advance research and patient care. The Centre is comprised of a community of more than 100 investigators with multidisciplinary expertise who span many faculties, departments, and locations, both across UBC and at other academic institutions. Headquartered in a state-of-the-art facility located on UBC's Point Grey campus, the Centre bridges basic science and clinical care and provides opportunities for education, collaboration and interaction with patients from across BC. The Centre represents a partnership between Vancouver Coastal Health and the Faculty of Medicine at UBC and was made possible with a generous donation from the Djavad Mowafaghian Foundation along with contributions from other philanthropists and leaders, as well as those of the federal and provincial governments.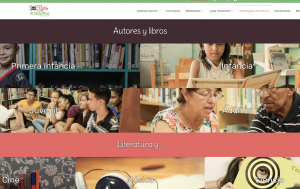 Fundación Ratón de Biblioteca (Colombia) is a community organization that facilitates and supports access to library services as well as reading and literacy programs to families, children and youth living in challenging areas of Medellín aiming towards fostering community and civic engagement for a more creative and peaceful society.
Collingwood Neighbourhood House (Vancouver, Canada)  is a non-profit, social services agency serving the community since 1985. CNH promotes the well-being of the Collingwood community by providing leadership and working collaboratively with individuals, families, agencies and other groups to develop and support inclusive, innovative, sustainable initiatives and services that respond to the community's social, educational, economic, health, cultural and recreational needs.
Little Mountain Neighbourhood House
(Vancouver, Canada) provides necessary educational, cultural, recreational, and social services for the community of the Little Mountain and Riley Park area. LMNHS encourages active participation and proactivity as it strives towards the development of a healthier community.
Mosqoy.org 
 (Peru) is a grassroots organization that works towards global sustainability and resilience by empowering local culture. Working with rural Quechua populations in the Andean mountains of Peru, Mosqoy believes in empowering local communities through international solidarity and networking, sharing stories of celebration, struggle, and strength.
2018-2019 Academic Year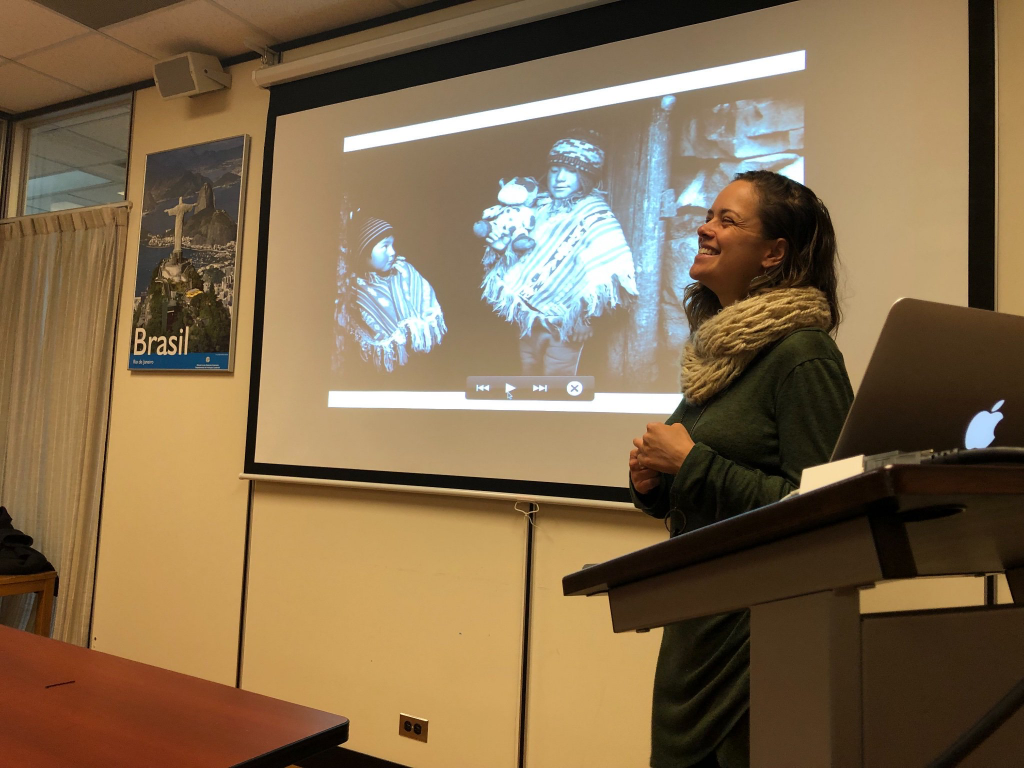 Little Mountain Neighbourhood House, Vancouver
Previous Years
BC Women's Hospital & Health Centre
South Granville Senior Center, Vancouver
REACH Multicultural Health Center, Vancouver
Best Birth Clinic, Vancouver

Kinbrace Community Society, Vancouver
Corpus Christi College, UBC Campus
CoDevelopment Canada
FOMCA (Federation of Central American Teachers' Organizations)
BC CASA
CCDA-Café Justicia (Comité Campesino del Altiplano, Guatemala)