Submit YOUR Work in Progress (W.I.P.)! Show your work in progress on your course blog. Let us know what you want feedback on and link to a post about it on your course site. Readers can comment on your post with their feedback. And, you can comment on the W.I.P's of 2 of your colleagues!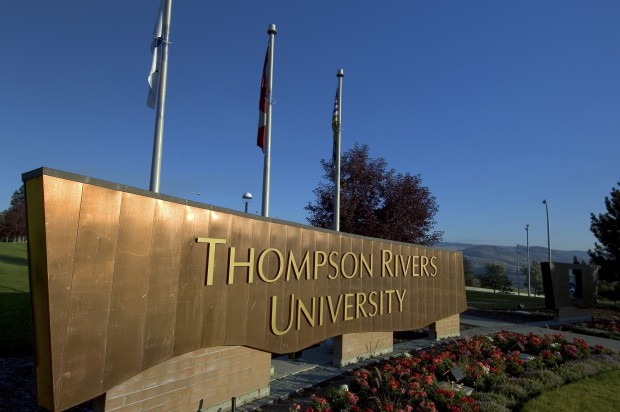 Online Faculty Development
Blog Link: http://courses.olblogs.tru.ca/facdev
General structure, ease of navigation, appropriate levels of WP support for newbies…
by Course Participant – Date: June 13, 2015 @10:39 am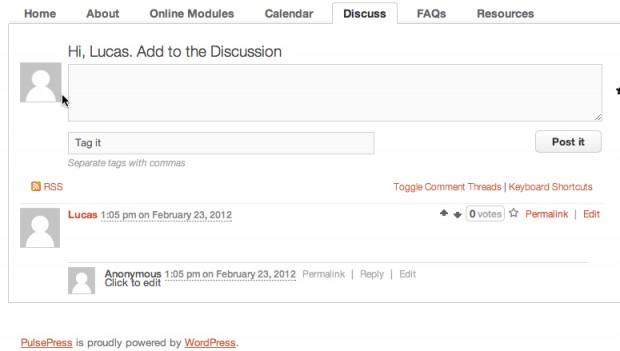 Graduate Certificate Online Modules and Discussion
Blog Link: https://blogs.ubc.ca/myeport/discuss/
Wondering if this might be a good way to combine discussion and content or if there is a better one?
by Lucas – Date: June 7, 2015 @6:24 pm
Potentially Coherent
Blog Link: http://cindyu.wordpress.com/2015/04/09/learning-wrapper-for-video/
What do you think of the concept of a learning wrapper for video? Does this implementation in WP seem feasible?
by cindyu – Date: May 5, 2015 @5:58 pm