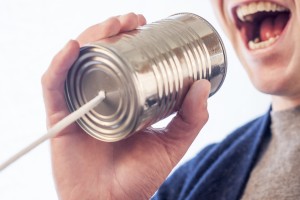 The PDA is calling for postdocs to present their field of research to a non-specialized audience in an engaging, informal and fun way that captures the imagination and leaves us wanting more! This talk will be nothing like your typical conference presentations, or your academic job talks. We want to know what you do in a broader context, and what the significance and real world applications of your research are.
Why? Promote postdoctoral research in the local community and improve communication and public engagement skills.
When? This is a brand new series of talks that will be held at the Railway Club over the summer. First event will be held on July 8th 2015.
More dets? Two speakers with different backgrounds will be featured. Each talk will be 30mins with time for discussion.
This is a great opportunity for the public to engage in YOUR research! If you're passionate and up to the challenge, please send us your abstract . Abstracts that demonstrate your ability to communicate the significance of your research in an accessible and engaging way will be selected.