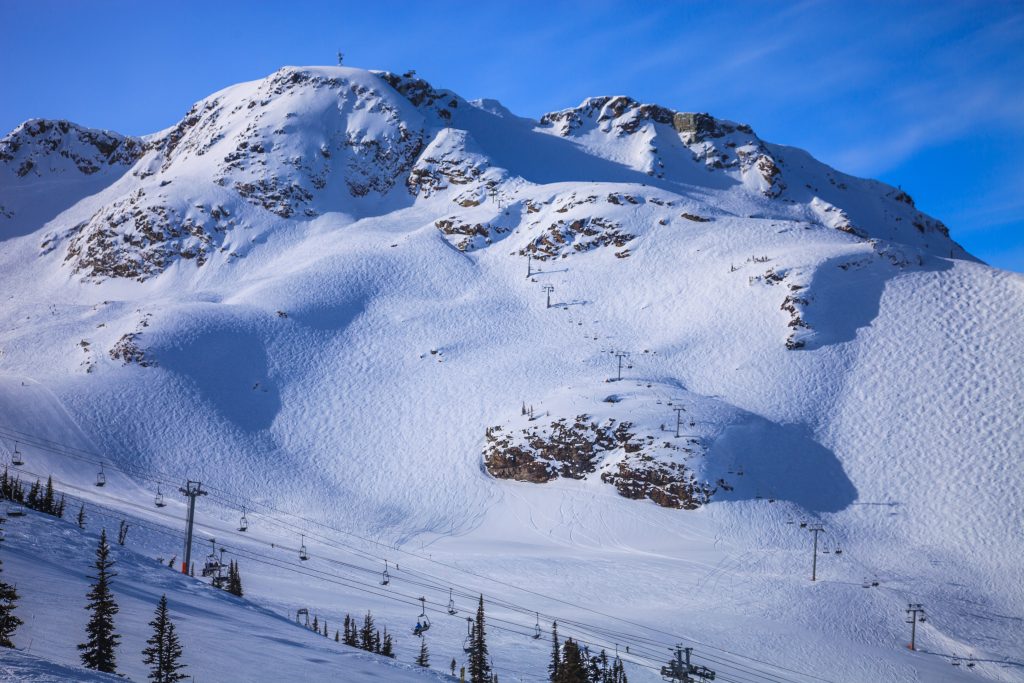 The annual UBC PDA Whistler Weekend is an opportunity to meet some fellow UBC postdocs and enjoy a weekend in Whistler. This trip usually sees postdocs taking part in outdoor winter activities (skiing, snowboarding, snowshoeing) and relaxing in Whistler village (day spas, restaurants, bars). Sign up quickly as we only have a few beds booked at the accommodation. Places will be allocated on a first come first served basis.
Dates: Friday April 3rd – Sunday April 5th, 2020
Cost: The total cost of Friday and Saturday night's accommodation will be $120 per person, to be paid upon arrival. Additional costs will include transport, activities, and food/drinks.
Sign up and more information: https://bit.ly/37Znc9i