Set in the turmoil of newly-post apartheid South Africa, The Afrikaner  (Guernica Editions) is the story of Zoe Du Plessis, a woman scientist of Afrikaner descent. A personal tragedy leads Zoe to face her family's dark secret while she's struggling with the self-reproach for her country's shameful past. A scientific expedition into the hot plains of the Kalahari Desert sets Zoe on a path of atonement and self-discovery that will allow her to reclaim her identity.
"Arianna Dagnino's transcultural novel of a young woman's struggle to recover from the brutal killing of her lover, cope with her family's tragic past and find her way in post-Apartheid South Africa is both moving and memorable. Drawing on her years as a journalist in South Africa, Dagnino de-layers the country's conflicts, introduces some remarkable characters and takes the reader on a spellbinding journey" — Ian Thomas Shaw, author of Quill of the Dove
Read the Reviewers' and Readers' Reception
Release date:

April 1, 2019

.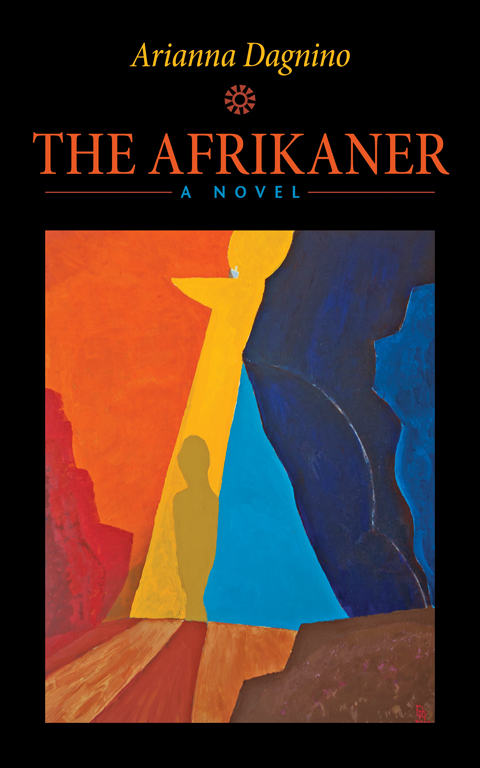 © All rights reserved