A tale of hate, love, guilt and redemption under African skies.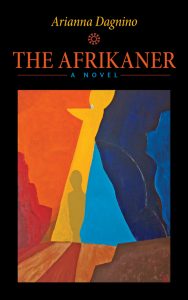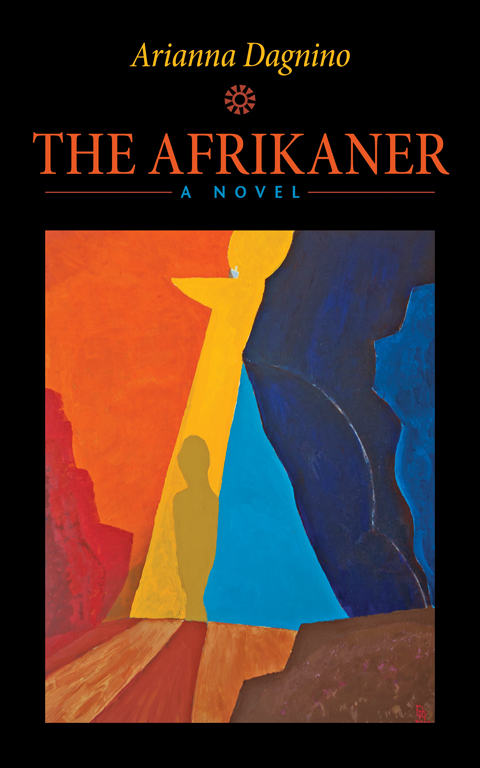 An on-the-road adventure that covers the terrains of love, race and science under African skies.
From Adam to Apartheid and beyond.
A love story tainted by white shame and white guilt.
The burden of group guilt and Afrikaner heritage.
A journey through South Africa, deep into the landscapes of the tensions that still prevail there and into a society lost in transition.
Zoe du Plessis, an Afrikaner scientist haunted by her family's dark past in post-apartheid South Africa, goes into the Kalahari desert on a scientific expedition to look for human fossils and seeks redemption among the last Bushmen living in the wild.
The story of a white woman scientist faced with the realities of post-apartheid South Africa.
A novel that explores through a family saga and a road adventure into the interior the complicated liminal spaces that exist in a world still structured by binaries: African/White, old/young, past/future, even living/dead.
Weaving between the past and the present, The Afrikaner highlights how years of fear, white supremacy and social engineering have let the modern Afrikaner grapple with white guilt and shame, while struggling for identity and cultural survival.
Written in a popular fiction vein, a gothic story with touches of melodrama in a setting rife with the dynamics of social [and other] relations in South Africa as apartheid is ending.
KEY WORDS:
Travel, adventure, on the road, South Africa, Afrikaans, apartheid, race, racism, identity, white, black, culture, cultural survival, Border War,  Breytenbach,  Johannesburg, Soweto, Sandton, Karoo, Cape Region, Cape Town, Franschhoek, Pretoria, Cape Region, Atlantic Ocean, Indian Ocean, Namibia, Kalahari Desert, Cape Wines, vineyard, Drostdy Hotel, Graaf-Reinet, Valley of Desolation, Free Orange State, Saldanha, Afrikaner,  Zulu, Xhosa, Bantu, Shangaan, Bushmen, San People, Coloured, Hottentot, Ju/Hoansi, Khoi-San, !Kung, hunter-gatherer, shaman, sangoma, medicine man, Rasta, dagga, weed, marjuana, thorn tree, bush, elephant, gazelle, Nyae Nyae Conservancy, ranger, 4×4, Land-Rover, Finistère, vigneron, estate, farm, stoep, Land's End, trance dance, healing dance, war veteran, baobab, tsamma melon, antelope, duiker, sunset, moon, stars, sand, rainy season, on the road, Aha Hills, tribe, Tsumkwe, Windhoek, Baster, Gansbaai, Langebaan, Sterkfontein, paleontology, hominid, fossils, Eve, female scientist, academia, university, gay, Witwatersrand, Philip Tobias, Lucy, Raymond Dart, early humans, science, tradition, superstition, religion, Australopithecus Africanus, Homo Habilis, paleoanthropology, Zanzibar,  Europe, America, proxy wars, Cold War, comunism, history of South Africa, gay couple, love, grace, disgrace, shame, guilt, redemption, Zoe du Pleassi, Kurt van Der Merwe, Cape Dutch, fiction, popular fiction.