Guilt, hate, love and redemption under African skies.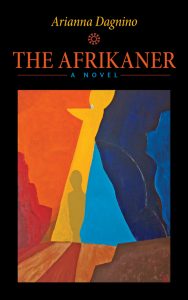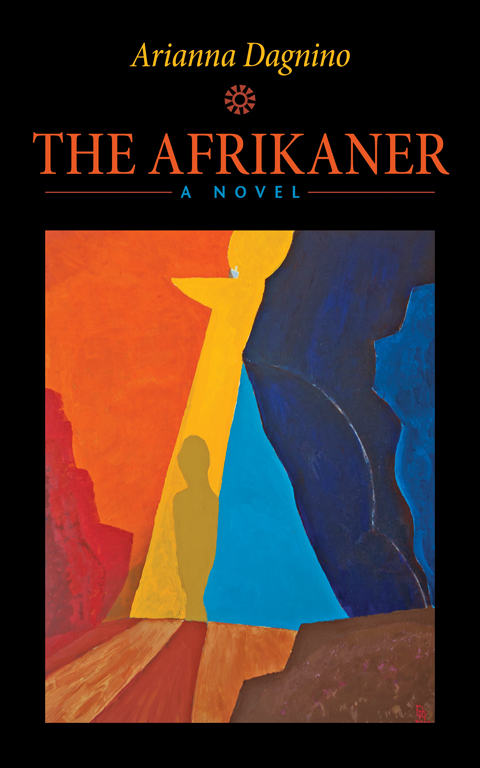 A paleoanthropologist at Witwatersrand University in Johannesburg, Zoe Du Plessis's world collapses when her lover and colleague, Dario Oldani, is killed during a fatal carjacking. Clinging to her late companion's memory, Zoe sets off to the merciless Kalahari Desert to continue his fieldwork.
It's the beginning of an inner journey during which she gets to come to terms with a rising sense of guilt as a privileged white Afrikaner while also confronting a secret that has hung over her family for generations.
Meaningful encounters with an aged Bushman, a legendary writer with a troubled past, and a veteran of the Border War will reshape her sense of identity.
The conclusion spirals the reader into a new perspective, where atonement seems to be inextricably linked to an act of creative imagination.