Before you buy your next apple, consider how that apple was grown. Pesticides are agents such as herbicides and insecticides that are used in food production for the purpose of killing things such as weeds and insects. They are used commonly on produce such as fruits and vegetables to allow for better crop production.
A recent survey indicated that 55% of Canadians buy organic foods. Although organic foods tend to be more expensive, people see the advantages of buying organic and consider it worth spending the money on.
It is generally known that organic produce contains less pesticides than non-organic, and studies support this. However, many may be surprised to find organic foods are not completely pesticide free. Researchers have in fact found organic produce to contain 30% less pesticide contamination risk than non-organic. Although organic food does contain pesticides, the levels are much lower, and that is what makes buying organic worthwhile.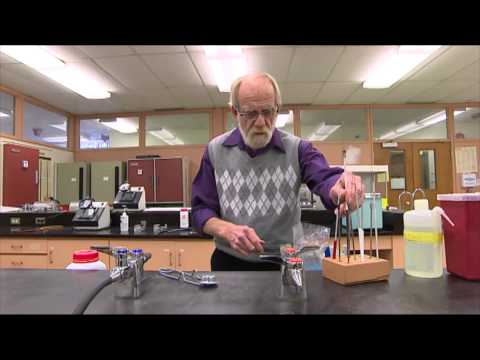 Video Source: CBC
Health risks arise because pesticides contain organophosphates, which act in the brains of insects and humans to inactivate certain enzymes. Greater exposure to these toxic compounds can be dangerous and can under more extreme circumstances lead to poisoning.  We should as a result avoid pesticides due to their potential harm.
It is recommended that fruits and vegetables that tend to have a higher amount of pesticide remains should be bought organic. This is found to include peaches, apples, sweet bell peppers, celery, nectarines, strawberries, cherries, pears, imported grapes, spinach, lettuce, and potatoes. It may not be worthwhile to buy organic for produce that generally have lower pesticide levels if you're on a budget. Another option is to buy organic for produce you consume more often.
Although many people already buy organic, there is still a large market for non-organic produce. With health risks being associated with non-organic foods, consumers should aim to buy organic when possible.
– Selamawit Joseph