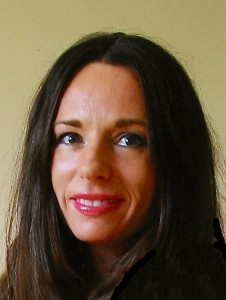 Please take a look at the summer course offered by UBC with instructor Dr. Barbara Weber.
What does this summer institute offer?
This seminar familiarizes participants with various theories and methods of facilitating engaged philosophical inquiry and how to apply those to different learning environments. We also discuss the philosophical and psychological theories behind those practices. Students are also given the opportunity to facilitate themselves. Through an individualized coaching every participant will find his/her own facilitation style that best fits his/her work-specific needs and unique abilities.
In summary, the course will provide:
experience participating in and facilitating EPI.
understanding of the contexts for using EPI.
familiarity with fundamental theories of philosophical inquiry.
Who can participate?
This 3-credit intensive program in EPI is essential for teachers (and teachers-to-be), and education students wishing to create a learning environment that supports democratic inquiry and collaborative thinking, as well as philosophy students who are keen to realize the deep and practical value of their discipline. Parents will learn to recognize the depth of their children's questions and how to cultivate an engaged dialogue around values and meanings in their homes.