Advanced digital fabrication processes afford architects the opportunity to realize parametrically designed surface structures.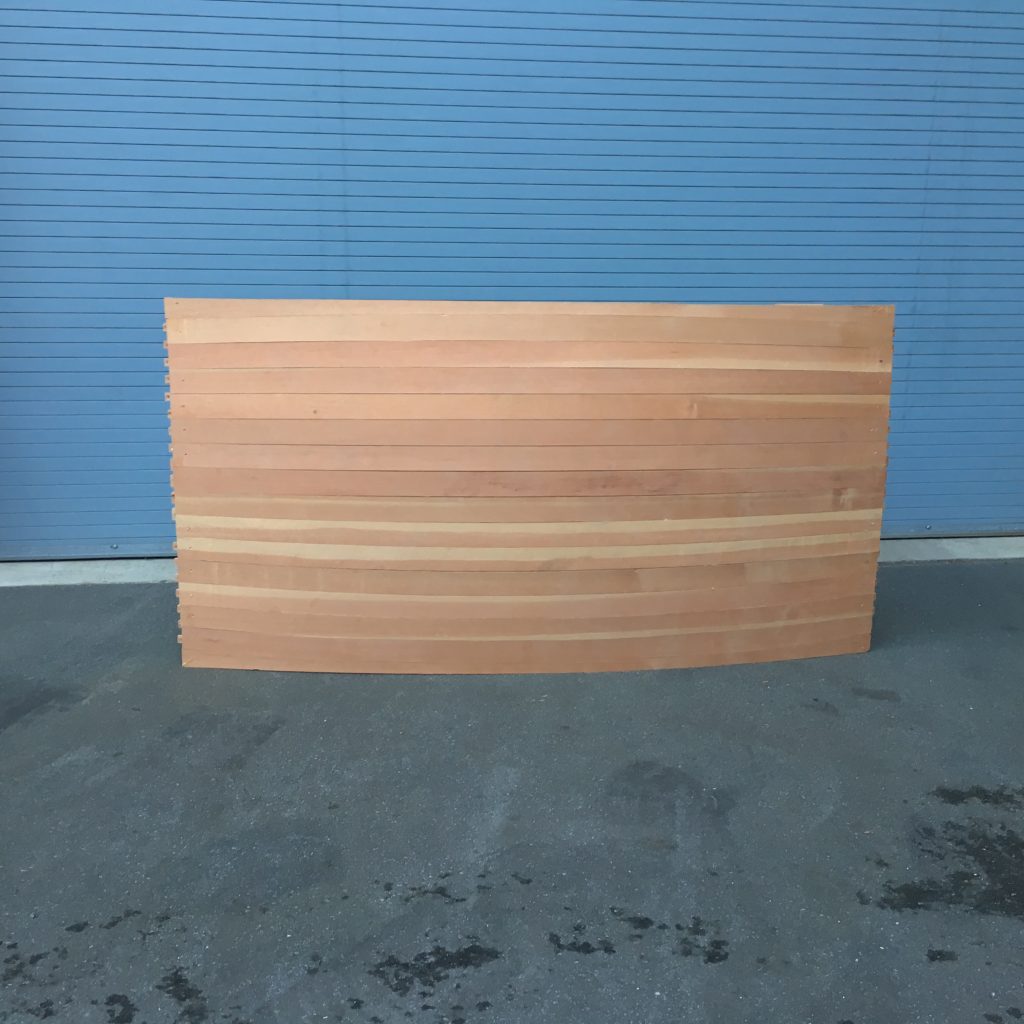 Wood is a well-suited material for these types of structures since it can be machined easily. More research, however, is required to demonstrate the feasibility of engineering and fabricating of these designs.
The paper below describes the approach and structural criteria required for investigating the feasibility of designing large-scale surface structures in wood using the latest parametric design processes and digital fabrication technologies. Engineered laminated panels such as cross-laminated timber or variations of such products including double curved structures are investigated as part of the described study.
Read more here: