George Siemens, is an educator and theorist in the field of digital learning and is the author of the article "Connectivism: A Learning Theory for the Digital Age" and the book "Knowing Knowledge". He provides an overview of connectivism in this short interview for the University of the Sunshine Coast, Queensland, Australia.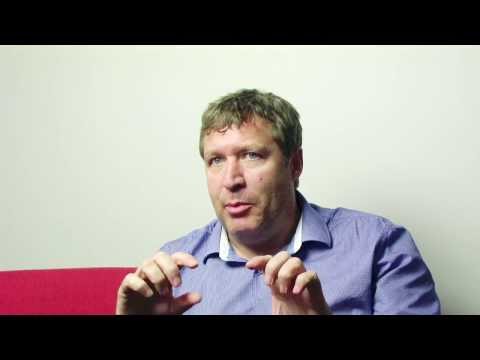 More on Connectivism:
Stephen Downes: Connectivism as a Learning Theory.