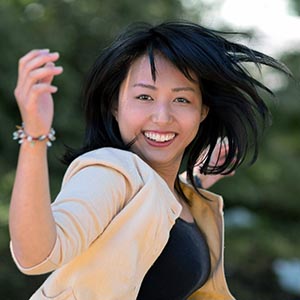 Affiliation: University of British Columbia – CTLT
Email: rie.namba@ubc.ca
Twitter: @dreamsanatomy
Blog URL:
Other URL:
Description: Rie is a Visual Art graduate interested in web technology and user-centric design. Rie provides implementation support to users of UBC's learning technology ecosystem, including learning management system (LMS/Connect) and open learning technologies (specifically UBC Wiki and WordPress). The focus of this work will be both to support new users/projects/implementations using this framework and existing users involved with the Digital Tattoo, Learning Commons and other large scale resource development projects using UBC's open publishing framework. Rie likes playing video games, drawing random cartoons, and writing reviews on Yelp.