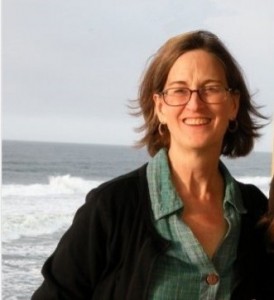 Affiliation: PA Farrington Associates
Twitter: @pollyalida
Blog URL:http://www.pollyalida.net/category/teachingWP
Other URL: http://pafa.net/
Description: I work with schools and library systems, providing online and in-person technology workshops. I use WP to deliver some online workshops, as well as teaching WordPress itself. Hoping to learn more about using WP in a teaching setting.