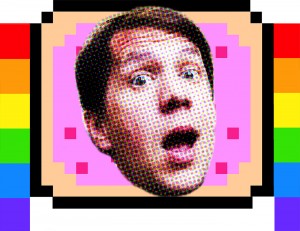 Affiliation: Virginia Commonwealth University
Twitter: @twoodwar
Blog URL:http://bionicteaching.com/category/teachingWP
Other URL:
Description: I am a fan of both open education and WordPress. I've been doing a fair amount of work with WordPress in education for the last 10 years. We'll also be running an online course about open online courses that will start at the same time as this course and run for 8 weeks so I'm hoping to cross-pollinate in the spirit of openness.