"The Journal of School Health revealed PE teachers are so biased against fat children they automatically assume they are less clever and have fewer friends than fitter pupils."
Hard facts:
Worldwide: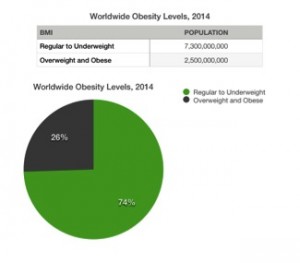 42 million children under the age of 5 were overweight or obese in 2013
The fasting growing areas are the low to middle income countries with emerging economies, particularly in urban areas.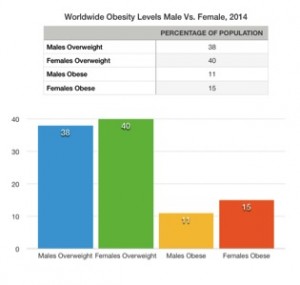 In Canada: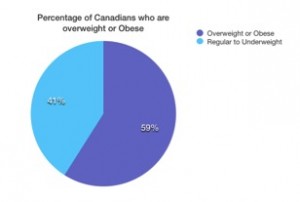 The fastest growing provinces are Alberta, Saskatchewan, Ontario, New Brunswick and Nova Scotia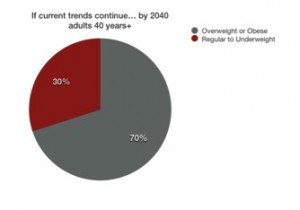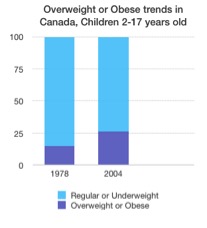 Global reasons:
Increased intake of energy dense foods that are high in fat and sugar
Increase in sedentary nature of many forms of work, modes of transportation and increased urbanization
What can we do?
Limit energy intake from total fats and sugars
Increase our consumption of fruits and vegetables
Engage in regular physical activity (60 minutes a day for children, and 150 minutes a week for adults)
Support each other in our endeavors
Educate ourselves and others
YOUR THOUGHTS?
http://www.who.int/mediacentre/factsheets/fs311/en/
http://childhoodobesityfoundation.ca/what-is-childhood-obesity/statistics/O