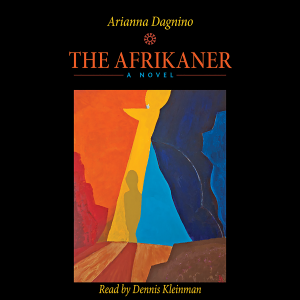 I am very pleased to present
an excerpt from the audiobook
of my novel
The Afrikaner,
which chronicles a young
#Afrikaner
woman's journey of
#selfdiscovery
post
#apartheid
.
South African voice actor
Dennis Kleinman
did a wonderful job in giving memorable voices to all the characters in the novel. I couldn't have found a better narrator to bring Zoe's story to life in its audio version, which launches in April 2021 on all the major platforms, from Audible to Apple Books. Looking forward to receiving the listeners' feedback! ????