The most expensive toothbrushes in the world Reinast Luxury Toothbrush cost 3200 Euros, about 4000 Canadian Dollar, and this toothbrush have no electric technique at all. This news make people start to think why do they use electric toothbrush, even the 4k toothbrush is manual.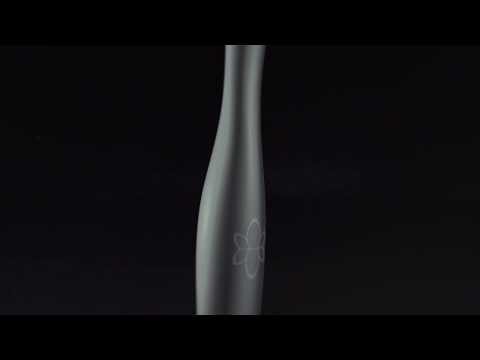 Sources: Youtube: https://www.youtube.com/watch?v=PwSVBpUZl78
Oral diseases are common diseases affecting human health. Have you found your gums bleeding or toothache? Such mild oral discomfort could be ignored easily. However, these discomforts are possibly caused by plaques, which could lead to tooth decay,  gingivitis and periodontitis. Thus, we need to pay more attention to brush well.
Using professional gear to wash the teeth is the most efficient way to clean plaques, but what should we use at home, manual or electric toothbrushes?
Most people might think the electric toothbrushes is going to win, because it is more expensive and more advanced than the manual one. However, according to number of studies about toothbrushes, the electric and manual toothbrushes work the same if you use correctly.
There is a experiment on YouTube testing the effect of the two types of toothbrushes by using plaque disclosing solution. The result even shows that the manual toothbrush did a better job than the electric one.  However, due to the different skills of tooth brushing on different toothbrushes, this experiment could only show that the electric toothbrush are not working as good as people think.
Sources: Youtube: https://www.youtube.com/watch?v=XZVVUIGtLPE
Even so, many dentists are still recommending the electric toothbrush. There are some reasons are given frequently. Due to the advanced technology, electric toothbrush could remove debris efficiently. Replaceable brush head is another benefit of electric toothbrush. People could just replace brush heads instead of buying a new toothbrush which is easier to find the best fitting one and more  environmentally-friendly.
About the advanced technology, a well-known brand Oral-B masters the oscillating-rotating-pulsating technique . According to the Oral-B laboratories who invent this, the advanced technique agitates the liquid that surround the user's teeth and creates "non-contact" brushing effect which could disrupt the dental plaque at distance instead of the simple rotary brushing design.
In summary, it seems like the brushing technique and the toothbrushes are both very important and the UNMC (University of Nebraska Medical Center) dentist gave us an objective opinion about the comparison of electric and manual toothbrush in the video. As I mentioned above, tooth-brushing skill might be more important than the the toothbrush. Thus, do not cut down on the time while using electric toothbrush, and pay more attention when you are brushing your teeth.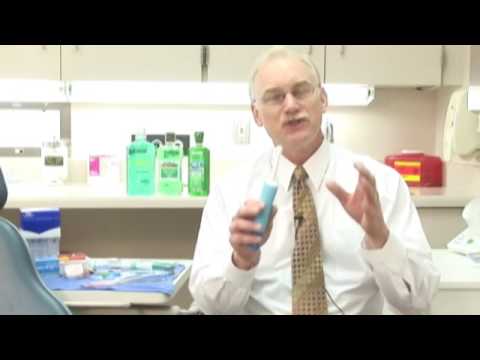 Sources: Youtube: https://www.youtube.com/watch?v=0SMRd9osrZo