Do you enjoy eating food? Do you enjoy being able to indulge on numerous varieties of food all in one place? Well a Buffet restaurant or an All-You-Can-Eat (AYCE) restaurant has been invented due to this demand. Ever since the buffet style restaurants have been pushed out in 1939, it has grown immensely in popularity. However, many people are not aware of the health risks associated with these meals.
The AYCE buffet restaurants has one main crude goal, it is to fill the customers' stomach as cheaply and as quickly as possible. This is called the "Fill the Customer Belly Cheaply" metric. In order to do this, these restaurants provide the perception that the food is high quality and attractive to the customers, while minimizing food waste. The menus are usually flexible, featuring many different cuisines and cooking techniques, but these are usually saturated with cheap vegetables and meats, and they mainly use seasonal ingredients. Because of this, people not only over-indulge on the food but they are also taking in foods with minimal nutrients.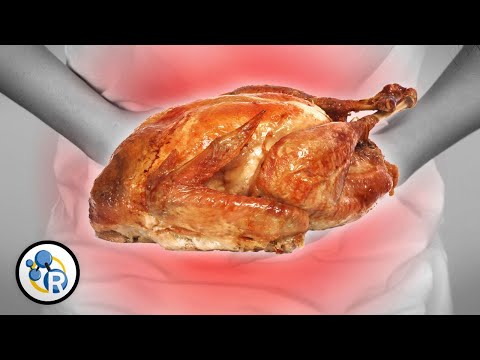 There are two reasons why people overeat at buffet tables. The first reason is that they have a mindset that they must eat the amount of food equivalent to the amount of dollars they spent. The second reason is "ingestion analgesia", the role of this is to defend eating from ending. Even when your stomach has reached its maximum capacity, you still keep eating. You block out the painful feedback from these feelings by releasing endogenous opiates into our brain and body. This is also the reason why people tend to eat dessert after their meals, the reaction to stomach pain due to overeating is reduced when you eat something sweet. The negative effects of overindulging on food includes: sugar level spikes, which could lead to Type 2 diabetes; expansion of waist size, building fat on your waist area is extremely dangerous and is the cause of many cancers and health issues; and the acidity level in your body increases and can cause a serious condition called reflux.
In conclusion, it is important to note the negative effects of overeating, not only in buffets, but also on an average day. It is the best when you eat to the point that you are 80% full per meal, with an optimal diet having well-balanced portions of each food category. The next time you go to an All-you-can-eat restaurant, remember the negative impacts overeating has and control your portions as appropriate.
-Cyndi Yan