Introduction
Hi-lo stands for high interest-low reading level or low vocabulary books. The content is aimed at middle grade children and teens with an accessible format that has simpler words, spaced out text, shorter chapters, and fast-paced storylines. Some books may be dyslexia-friendly with specific fonts and cream-coloured paper. The books are suitable for English Language Learners, people with learning or developmental disabilities, and/or undiscovered readers (the preferred term over struggling or reluctant readers).
Publishing companies often specify the target age range and reading level for each book. For example, the local publishing company Orca Publishers has different series geared toward various reading levels and interest levels or age range. There is no age limit for each book and the ages listed below are guides provided by the publishers. To find out more about the reading level for each book, try searching the specific title on the publisher's website.
Listed below are some of the hi-lo books and resource guides we have available at the Education Library.
.
Hi-lo Books
Betting Game by Heather M. O'Connor
Interest age: 9-12 by Orca Sports. Jack's a star player on an elite soccer team along with his brother, Alex. When a bookie introduces Jack to illegal betting, Jack goes down a slippery slope and is forced to choose between the National Championship and a gut-kicking ten grand. But can he betray his brother, his team, and himself?

.
Camped Out by Daphne Greer
Interest age: 9-12 by Orca Currents. As the sequel to Maxed Out, Max really wants to go to summer camp to get a break from his autistic brother Duncan and his mom's new boyfriend. When his mom finally lets him, he can only go with one catch: he has to bring Duncan with him.
.
.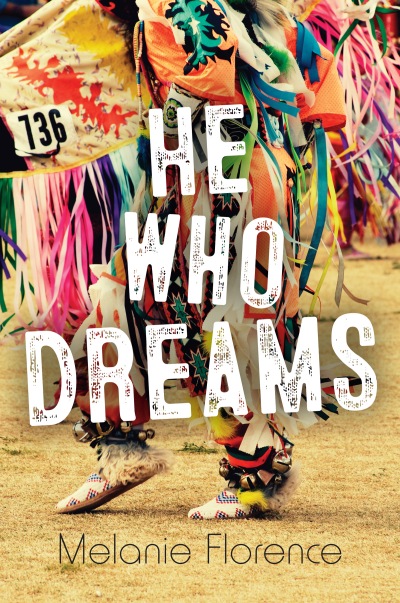 He Who Dreams by Melanie Florence
Interest age: 12+ by Orca Limelights. When John witnesses a powerful performance at the powwow, he wants to become a dancer more than anything… but that means John must find a way to balance and embrace both the Irish and Cree sides of his heritage.
.
.
Jungle Jitters by Lisa Dalrymple
Interest age: 9-12 by Orca Currents. Even though he's secretly terrified of deep water, Tate wants to shake his boring reputation, so he agrees to travel with his class up the Amazon River to help build a village school, only to find that there are even scarier things than anacondas lurking in the jungles of South America…
.
.
Klaus Vogel and the Bad Lads by David Almond
Interest age: not specified by Barrington Stoke Teen. Dyslexia-friendly. When a German refugee moves to a small English town in the aftermath of World War II, he is an outsider. The gang decide to take Klaus under their wing, but their increasingly hateful pranks cause Klaus to question their actions. This short novel has spaced out text on cream-coloured paper and some illustrations.
.
Learning to Fly by Paul Yee
Interest age: 12+ by Orca Soundings. Jason is an outsider. A recent immigrant from China, he lives in a close-minded Ontario town with his mother and younger brother. Holding on to his friendship with an Indigenous boy, also an outsider, Jason finds he needs to fight to belong and to find a new home.
.
Manga Touch by Jacqueline Pearce
Interest age: 9-12 by Orca Currents. Dana is certain she will be less of an outsider on her school trip to Japan, home of manga and anime. But fitting in with a foreign culture is harder than she thought and as she learns to make some friends, some people make every effort to remind her that she's still an outsider.
.
One Last Job by Sean Rodman
Interest age: 12+ by Orca Anchor. Dyslexia-friendly. Michael has to look after his grandfather, a retired burglar with a lifetime of criminal knowledge. When a thief steals a necklace with great sentimental value, the unlikely pair team up, combining old-school planning and modern tech to track down the necklace—and try to steal it back.
.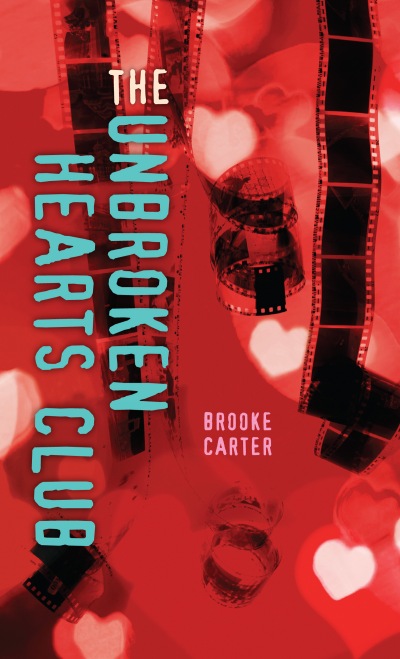 The Unbroken Hearts Club by Brooke Carter
Interest age: 12+ by Orca Soundings. After her mom died of Huntington's disease, Logan's dad hosts a bereavement group in their basement. Logan agrees to help her dad out with these sad "Broken Hearts Club" meetings, unaware of the effect the group will have on her as she struggles to find meaning in her life.

.
Wicket Season by Gabrielle Prendergast
Interest age: 10-13 by Lorimer Sports Series. In Winnipeg, Harry was a cricket star. But when he moves to Toronto's Little Jamaica to stay with his grandfather, Harry is suddenly just another West Indian kid who loves cricket. Harry soon realizes that being a part of a bigger community can be more rewarding than standing out on your own.
.
You're You by Mette Bach
Interest age: 13-18 by Lorimer Real Love Series. Freyja, leader on her school's Gay-Straight Alliance, is a politically active 17-year-old who has always identified as a lesbian. When she finds herself attracted to a South Asian boy, she comes to a new identity for herself as bisexual.

.
Resource Guides
Orca Publishers offers free teacher guides with book summaries, author biographies, and literacy activities to connect the text and themes of each book with the school curriculum. Resource guides are also available online or in print for books published up to 2010 by searching Orca Resource Guide on our Library website.
.
Finding More Resources
To find more resources in this area, try the following:
Search using the General tab on the UBC Library website to look for material in all UBC Library branches.
Search using "Search Education Resources" box in the left hand bar on the Education Library website to limit your results to physical materials in the Education Library.
Use specific search terms to narrow your results, such as "high interest accessible".
Search for a specific series or publisher, such as:

Orca Currents (for middle school)
Orca Limelights (about performing arts for middle school or teens)
Orca Sports (about sports for middle school or teens)
Orca Soundings (edgy stories for teens)
Orca Anchor (lower reading level for teens)
HIP Jr.
For more help with searching, please visit the Library Service Desk or e-mail ed.lib@ubc.ca.