First – some project highlights to date are summarized here.
Also, several course developers are visiting UCA this month. One is spending two weeks in Khorog, collaborating with Dr. David Rodgers to work on geology curriculum and establish field sites for learning about rocks, structures and landforms at sites around Khorog.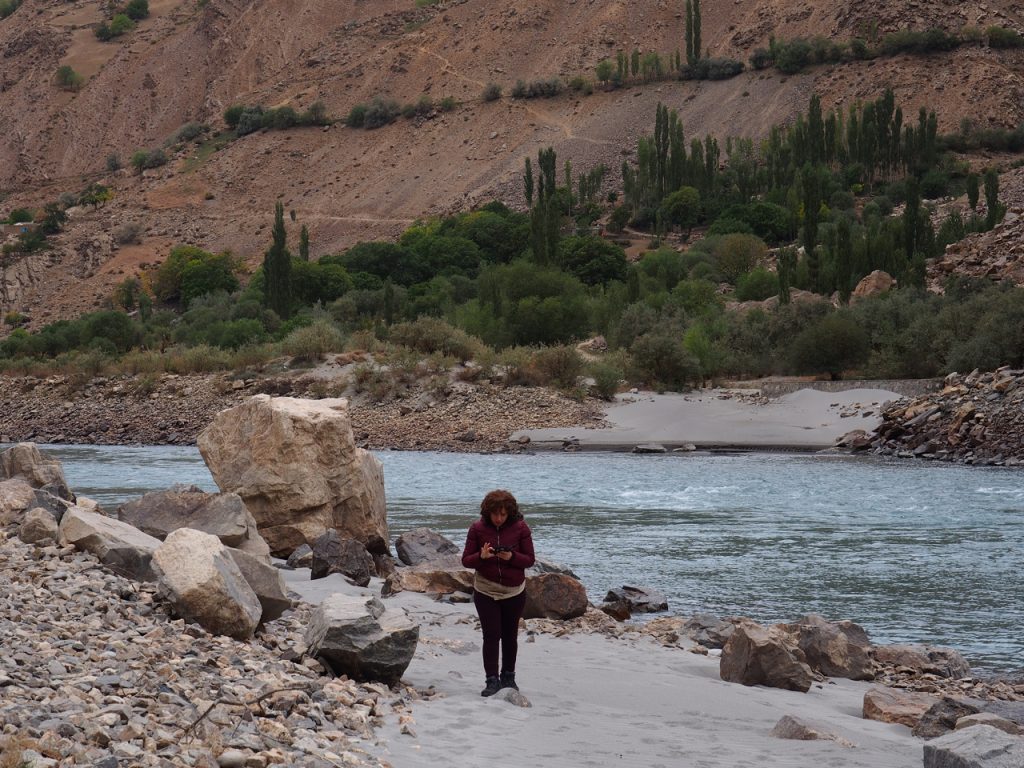 Two of our team are attending the WMF2018 conference in Bishkek, Kyrgyz Republic.
We are excited to be presenting at this conference. Fatima Mannapbekova, one of our research assistants, will present a poster entitled Engaging in Sustainability: A New Mountain-Focused BSc. Degree in Earth and Environmental Sciences for the University of Central Asia, by Fatima Mannapbekova, Tara Holland, Francis Jones.  See the PDF of this poster here.
Finally – D. Rodgers (professor at Idaho State, serving as visiting professor at UCA's Khorog campus, on Fullbright funding) has a lovely blog with regular reflections and photographs documenting is activities. See it at https://rodgdavi.wixsite.com/website.