Challenges and Tensions in Curriculum Management: Theory and Practice
Public Seminar Sponsored by
Institute for Critical Education Studies
July 13, 2016
12:00pm
Scarfe 2108
2125 Main Mall
University of British Columbia
Carolina Castro, Héctor Gómez, and Fernando Murillo, co-authors in the recently published book Desafíos y Tensiones en la Gestión Curricular: Teoría y Práctica [Challenges and Tensions in Curriculum Management: Theory and Practice] in Chile, will present their contributions to the discussion of curriculum design, development and implementation in the contexts of schools and higher education.
The book, co–edited by Gómez and Castro, gives voice to a variety of perspectives and experiences in schools and higher education. In this regard the authors ask: How is curriculum managed? Who is involved in the process and how? What authority do curriculum managers have, and how is power distributed in order to influence and make decisions on the curriculum? What effective spaces for innovation exist? How are perennial and new issues considered in the management of curriculum?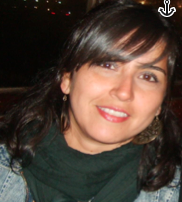 Curriculum Design and the Teaching Role: An Outstanding Relationship. Reflections From Research at a Hospital-Based School
Carolina Castro
Bachelor in Education – Primary School Teacher, Master of Arts in Education and Curriculum. Head of the Curriculum Unit at Universidad Católica Silva Henríquez in Santiago, Chile.
Professional Formation Beyond the Know-How: Considerations and Challenges for a Post-Competence Curriculum Management
Fernando M. Murillo
Bachelor in Education – TEFL, Master of Arts in Education and Curriculum, UBC PhD student in Curriculum Studies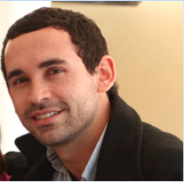 Teacher Education in Chile: Curriculum design and its Complex Discourses.
Héctor Gómez
Bachelor in Education – Teacher of History and Social Sciences, Master of Arts in Education and Curriculum, UBC PhD Student in Curriculum Studies