Teaching for Change, Shelly Wen–  Teaching for Change adviser Enid Lee described her recent experience in an elementary school classroom with Cree and Ojibwe First Nations students in Winnipeg, Manitoba. She was asked to address controversial issues, and selected the contemporary Canadian-based grassroots movement Idle No More that "calls on all people to join in a revolution which honors and fulfills Indigenous sovereignty which protects the land and water."  Founded in 2012, Idle No More directly responds to centuries of treaty violations and has spread from Canada to California, Wisconsin, Tennessee, and beyond.
Enid soon realized that the students "had no idea what I was talking about. I learned a lot from their response. When I asked them what Idle No More meant, they asked me if I meant American Idol… I had to stop and think about it, the word 'Idle,' is not used if you're 12 years old… So we can name things, we can do things, and it can completely go over the heads of young people."
From this conversation with the students, Lee "learned how language needs to be broken down and broken up, and also how creating audiences for students is important."
Lee left them with an assignment to be "members of a worldwide research team" on Idle No More. When she came back in two weeks, the students had taken the task to heart. Not only did they conduct interviews with elders, but they also found ways to share what they learned through power point presentations. While Lee introduced Idle No More to the students, they became her teachers about the movement when she returned.
Lee concludes, "It's those daily surprises that hit me [and remind me] of the potential that we have in our work [to] broaden communities. The hope that I have for young people is just unlimited."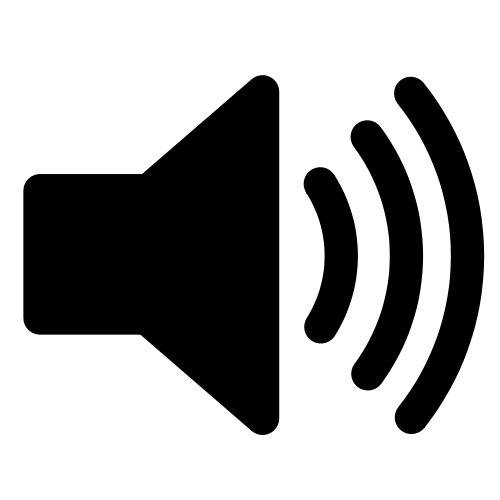 Listen to Enid Lee
Read More: Teaching for Change