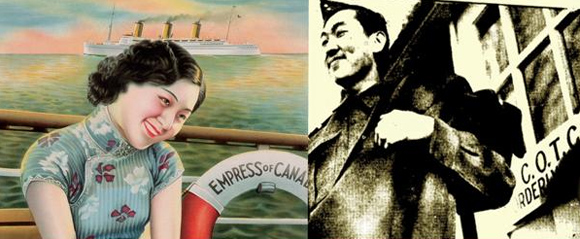 From Prof. Henry Yu, Associate Professor, Dept. of History, UBC and Principal, St. John's College, UBC.
Dear all
For all of those who have spent many years working towards the creation of Asian Canadian studies at UBC, we are writing to pass on the happy news that last night, at the February 19, 2014 meeting of the UBC Senate, the new Asian Canadian and Asian Migrations Studies program was unanimously approved.
This program fulfils the third of three commitments made by UBC Senate in November 2011 to honour the 76 Japanese Canadian students who were removed from UBC in 1942.