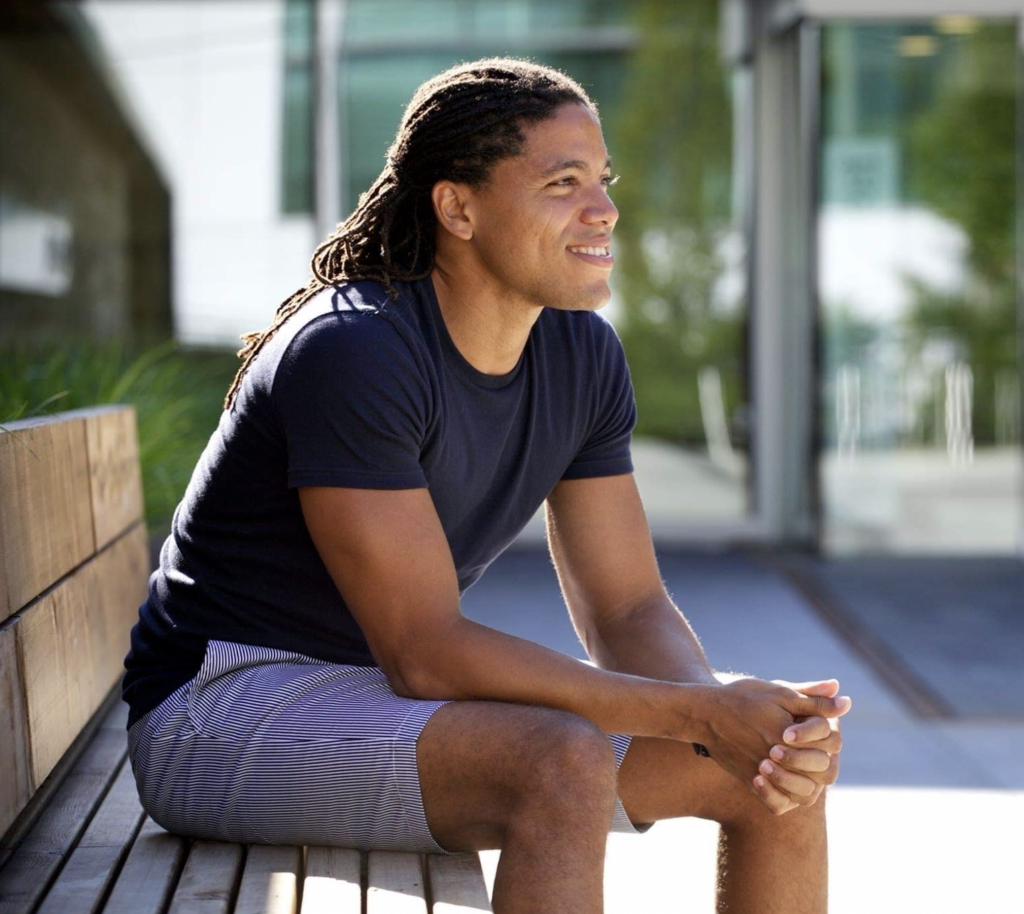 Julio Montero
FHIS alumni, Cuban born, based in Vancouver, Canada
Julio Montero is a Cuban-born dance instructor who has an in-depth knowledge of Cuban Salsa, which is actually called "Casino" in his native island. He was born into a family that is completely obsessed with music and dance. He grew up in the historic city of Santiago de Cuba, motherland to the very roots of Cuba's most distinctive musical exports, and lived in neighbourhoods renowned for their strong traditions of Conga, Son, and Afro-Haitian rhythms. Upon arriving in Canada, he continued to pursue post-secondary studies, eventually obtaining a double major from the University of British Columbia.
In his methodology, Julio incorporates the skills acquired during four years at the Universidad de Ciencias Pedagógicas "Frank País" of Santiago de Cuba, where he studied to become an English teacher. Julio's main goal is to pass onto his students the rhythmic legacy he has inherited, as well as the positive cultural values associated with Afro-Latin-Caribbean culture. "Through social dancing we not only learn steps and have incredible fun –we also develop vital social skills that favourably impact our daily lives, our self-esteem and our overall sense of happiness", he says, adding: "I shall give you something worth your time and effort, in the form of a dance knowledge that no one will be able to take away from you".
Julio strongly believes in the symbiosis of learning proper technique while simultaneously having a cultural experience in class, an opportunity available through the Cuban way of dancing salsa, as it represents a nation's heritage.
Julio believes that sharing his native culture is the best contribution he can make to his Canadian home and the World, bringing in the genuine, ever-lasting and effective system of joy that Caribbean people have conceived. He is dedicated fully to the dissemination of his culture and has produced cultural events in Vancouver featuring Cuban musicians, singers and dancers.
For more information and resources visit https://www.vancuba.com/