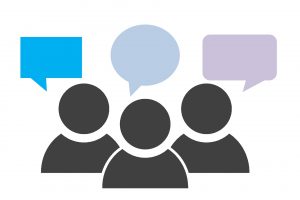 The midpoint of a course is a great time to ask students for feedback. It is far enough into the term where students are able to draw upon their experience to give meaningful feedback, and there's also time to make changes based on that feedback.
Here are some resources to help you get started:
Templates and Tips:
Mid-course Surveys | UBC Skylight: Science Centre for Learning and Teaching
Additional information and advice guides:
Teaching Spotlight – Instructor Experiences with Mid-course Student Feedback
Guide to Collecting Mid–Course Feedback at UBC
A Win-Win: Making Mid-course Student Feedback Useful for Instructors AND Students
Mid-course Reflection: It's Time to Check-in with These 3 People
Addressing the 5 Major Reasons Instructors Don't Do Mid-course Student Feedback
Please reach out to Christine Goedhart or Erica Jeffery if you'd like help with collecting or using mid-course student feedback.