Usually I associate good pictures with good food. When I walk into a Mcdonald's restaurant, the poster of the new McRib with sizziling meat and fresh vegetables gets my mouth salivating. And usually the positive expectations of my food makes it taste better. At least that's the only thing I notice that has an effect on the taste of my food.
It has never crossed my mind that sound can have an impact on taste. Well now there is a new study showing that high frequency sounds can lead us to believe that food tastes better. A blogger from the website theguardian.com explains that when we hear high frequency sounds while we're eating, we associate that with sweetness. In contrast, when we hear low frequency sounds, our food tastes worse because we associate it with bitterness.
How did they figure this out?
In the study, subjects were asked to rate the taste of a food from sweet to bitter where one half was exposed to high frequency sounds and the other to low frequency sounds. The group exposed to low frequency sounds rated their food as more bitter. Surprisingly, this test has worked on various food items from toffee to coffee.
Frequency of Sound
Humans hear sound in the range of 20 to 20000Hz. Low frequencies range from 30 to 500Hz and high frequencies tend to be greater than 500Hz. Here's a video illustrating the frequency spectrum.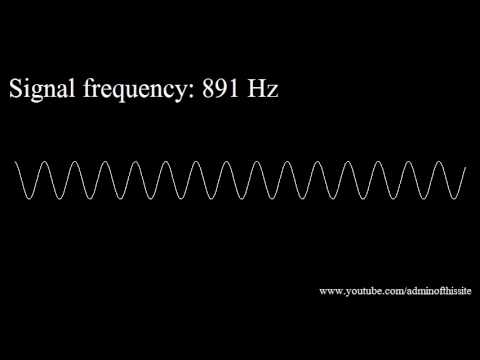 Video Courtesy of the user: adminofthissite
These results are remarkable and can have a large impact on restaurants. If sound has a such a large impact on how we perceive the taste of food, then store owners should place a stronger emphasis on the kinds of music they play. Since high frequency sounds affect how sweet our food tastes, then perhaps we won't need put as much sugar in our food.  Sounds good to me!