Are you tall, thin, have flexible joints, flat fleet and crowded teeth? You may be a victim of Marfan syndrome. Marfan Syndrome is a genetic tissue disorder that affects the connective tissues of the body, specifically long bones. People with this disorder are born with it but the features are usually present later on. This disorder affects 1 in 5000 people worldwide although not many people are familiar with it, such as myself. An article I came across on this subject caught my attention because I have physical features such as a tall, thin build with flat feet, similar to the symptoms. There is however, many tall people with the physical features of the disorder but are not diagnosed with it, which is most likely my case.
The tissue disorder is caused by a mutation or defect in the gene that produces fibrillin-1, the protein involved in Marfan syndrome. This defect results in an increase in production of a protein known as transforming growth factor beta (TGF), which initiates defects in the connective tissue of the body. This disorder can affect many areas of the body since connective tissues are found throughout the whole body. Commons areas infected are bones, joints, the heart, blood vessels and the eyes. Because of this, it can be life threatening. Most deaths are cardiovascular related.
This videos goes over some physical signals of Marfan Syndrome: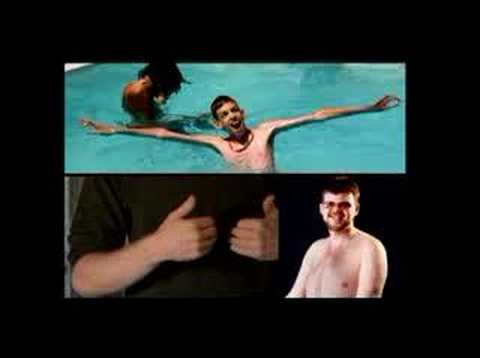 An eight grader from Urbana, Illinois was diagnosed with the disorder at six-years-old. At the age of 13, she was just over 5 feet and 10 inches. Luckily for her, she began treatment at a young age to prevent any serious complications. Treatment of this syndrome involves daily intake of beta-blocker medication and an echocardiogram once year. Unfortunately, her father was diagnosed in his late 20's and after years of strenuous activities such as playing basketball and football, his heart had experienced too much damage to be treated. When undiagnosed and untreated, there is up to 250 times the risk of a tear or rupture of the aorta. The effects of this syndrome are therefore serious and should be better communicated to people in order to be aware of the condition.
So if you know anyone that is young and has any of these features, it might be worthwhile to mention the tissue disorder as it could possibly prevent further damage and save a live.
Jessy Duhra