In 2002, Lydia Fairchild was told that she was not the mother of her children. Prior to this, she had applied for child support from the children's father, and DNA tests were performed in order to verify that both parents were in fact, the children's biological parents. Although the DNA of the children matched that of the father, a bizarre discovery was made: the children's DNA did not match that of Fairchild. Instead, she became the subject of an investigation into possible welfare fraud, and was interrogated by Social Services about her identity and who the children's real mother was. Could the DNA testing have been incorrect? Is it a possibility that a mother's DNA doesn't match that of her children?
In the same year, a study came out in the New England Journal of Medicine about another woman facing disputed maternity over her children. The researchers of the study found that the woman had chimerism, a rare condition in which an individual is composed of genetically distinct cells. In these cases, it was due to the fusion of two zygotes, each with its own DNA, resulting in offspring composed of two genetically distinct populations of cells. It was later found that Fairchild also had chimerism, and was able to keep custody of her children.
For more on chimerism and Lydia Fairchild's case: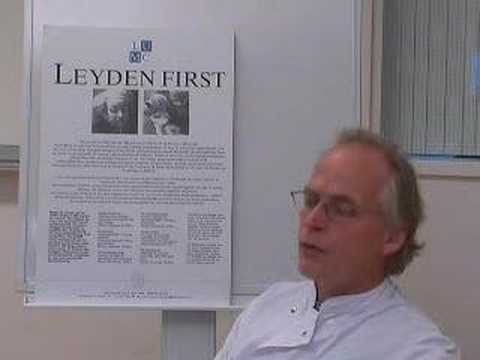 Source: Amutanga on YouTube
In summary, chimerism can cause a mother to have different DNA than her children, and it is fascinating to consider that a person can have two distinct sets of DNA. Scientists have recently been able to make a chimeric sheep whose blood contained 15% human cells and 85% sheep cells, which has implications for the production of transplant organs. It is interesting to consider where the field of chimerism will take us, but of course, not without safety and ethical concerns.