Skin Investigation Network of Canada (SkIN Canada)
This CIHR-IMHA Research Catalyst Network, hosted at Women's College Hospital in Toronto, is focussed on sustaining innovative, patient-driven, high quality research that improves the skin health of Canadians. The Network's mission is to advance skin research in Canada by creating a national forum, guided by patients and knowledge users, to strengthen and harmonize collaborations and capacity in the skin research community. Read more about all CIHR-IMHA Research Catalyst Networks
Key Messages from the IMHA SkIN Canada Webinar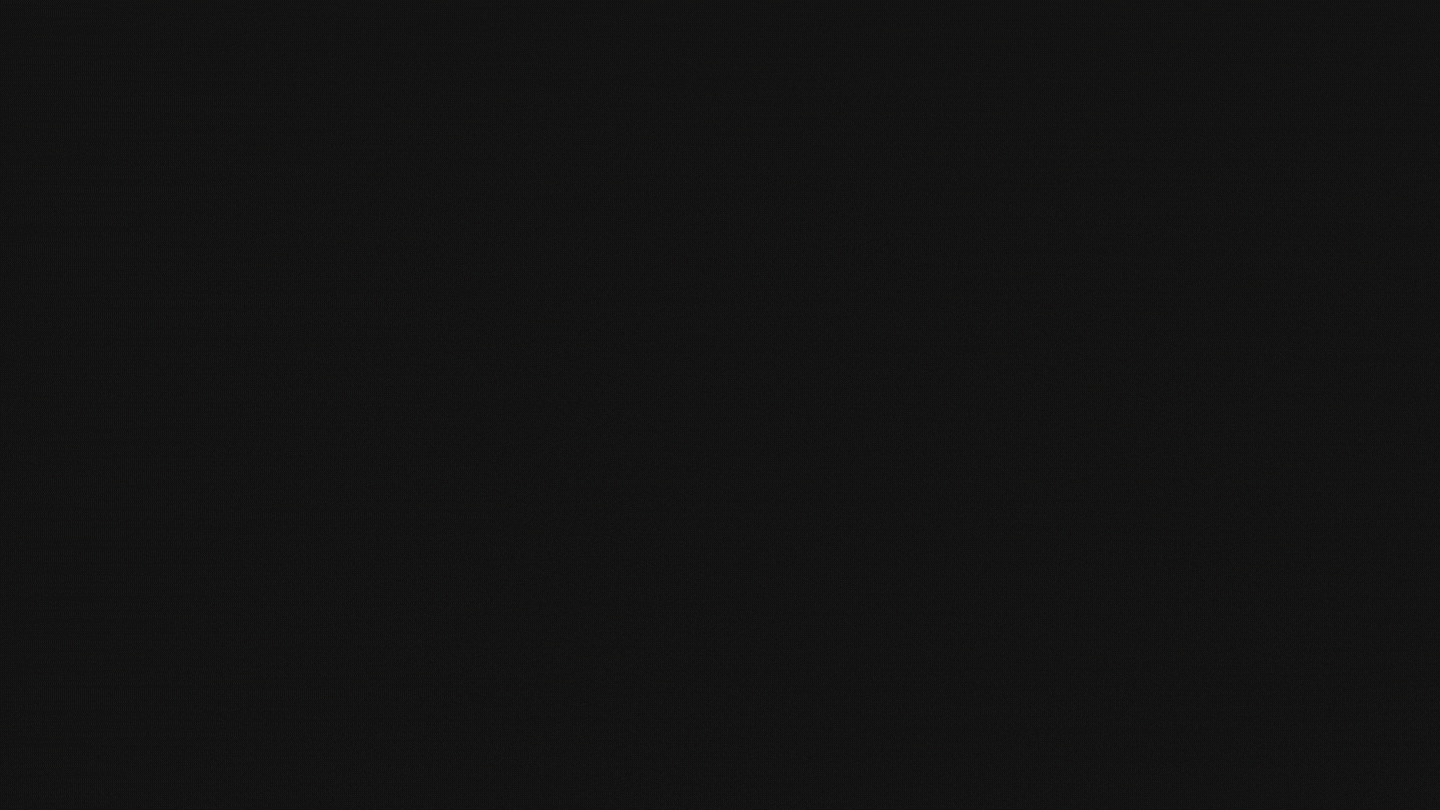 Last December, we launched IMHA's new Webinar Series with a focus on cutting-edge research by the Skin Investigators Network of Canada (SkIN Canada). Each of our panelists—Drs. Lucie Germain, Jan Dutz and An-Wen Chan—highlighted advancements in their areas of expertise: wound healing, inflammatory skin conditions and skin cancer, respectively
The webinar closed with our guest speakers sharing valuable tips for trainees:
Get the best possible training you can find and aim high!
Choose research that you enjoy and are passionate about.
Find good mentors (not just supervisors, mentors) who will commit to supporting you.
Add different axes of research to your toolkit; this will foster innovation (for example: biostatics, bioinformatics, pharmaceutical industry collaborations, health and evaluation sciences)
There are currently thousands of recognized skin diseases. Focus now on finding, testing and adapting treatments used for common conditions and apply them to rare conditions using big data and bioinformatics.
Embrace open science. One of the best ways to increase the impact of the work done in skin research is to share protocols and data – and to publish openly and transparently.