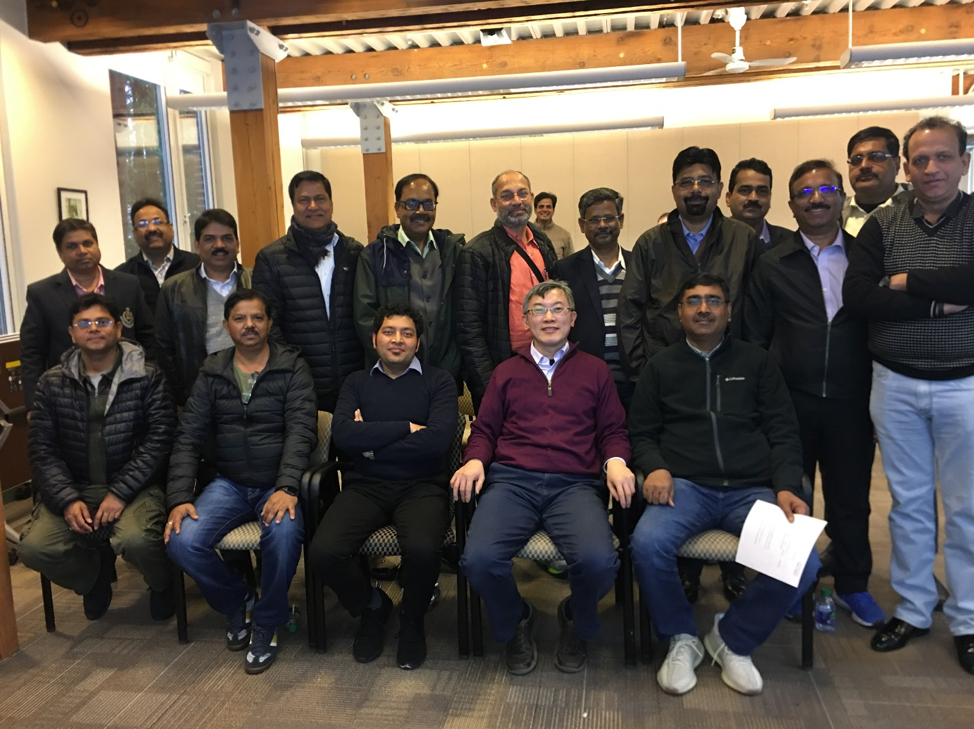 Posted on March 28, 2020
On March 3, 2020, Professor Wei Cui (Director of CALS) gave a one-hour lecture on the digital services tax (DST) to national and subnational officials from India's indirect tax and customs administration. The training session was organized by India's National Academy of Customs, Indirect Taxes & Narcotics (NACIN) and the Goldman School of Public Policy at UC Berkeley.
The DST is a new tax policy instrument that lies at the intersection of international taxation and indirect taxes. It is highly distinct from traditional consumption taxes, tariffs and custom duties, but also draws upon the administrative experience of these existing tax policy instruments. The slides of the NACIN training session can be downloaded HERE
Professor Cui is expecting to give a related presentation on the DST at a United Nations Workshop on Taxation in a Digitalized Economy later this year.