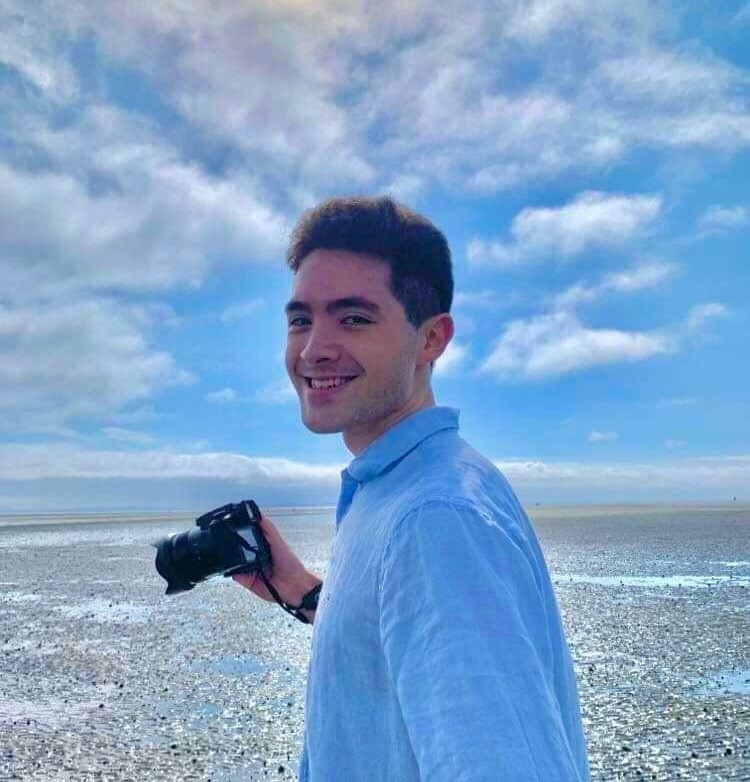 Hi, I'm Timothy and I'm from Washington State. I am majoring in Nutrition Science with a minor in Biochemistry.
I'm interested in helping people with both improving their health and studying science, so I'm glad that I have the chance to be a peer tutor for BIOL 200 this term, which is my favorite course at UBC! I've also worked as a personal trainer and have tutored many students in various science courses.
What do you most enjoy about being a peer tutor?
I like how I can interact with students on daily basis in class and through Piazza, as I truly appreciate how I can help them with the things I enjoyed to learn. It is very rewarding to see how my help can be a stepping stone for them to move on to the next level of understanding the course concept. Also, I enjoy having small chats with students about life in general – it is fun to make friends and get to know them.
What has been an interesting outcome of your peer tutoring experience?
At first, I had struggled to create content that would be effective for many students because my previous tutoring experiences have mostly been on a one-on-one basis. However, throughout the course, I've learned that I don't have to be too uptight about keeping up with high standards set by myself. Rather, I started to truly enjoy my time with students and grow together. I think this is a valuable experience for both my own personal growth and developing my teaching skills.
What is something you are currently doing at UBC that you are excited about?
Based on my interests, I recently added a minor in biochemistry and have been taking related courses. It is fascinating to see how little we know about our biological systems, and yet how we are continuously making contributions toward further understanding. I would like to learn more about this field in the following years at UBC.
What do you like to do in your spare time?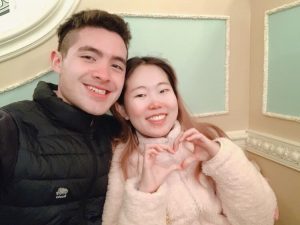 As I got married to a wonderful woman last year, I like to enjoy my spare time with my wife. We talk to each other a lot, while having fun (watching movies, going out for a date, going for a walk, playing sports, reading books together, and so on…)!
What are your plans following graduation?
Since I've been passionate about helping people with their studies in science, I am planning to teach in high school. I want to experience more about my wife's country so we are hoping to go to Korea and stay there for few years. I think I will continue my teaching career even after that, whichever country we end up in!