The desire to stay youthful for many women has been consistent; hence keeping a youthful skin has also been a consistent concern. Thus it really disturbs me that the beauty market nowadays targets and takes advantage of these worries to sell skin products with false advertisements at shockingly expensive prices. FALSE advertisement, that's right. Many different brands flaunt their new line of creams with this magical molecule "collagen," which can apparently make skin plumped-up, smoother, and younger.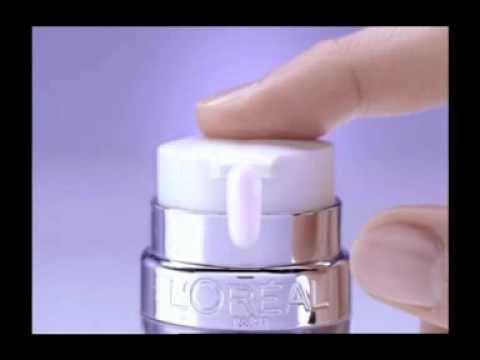 This is complete nonsense. It is a cold hard fact that collagen molecules are just too large to be absorbed through tiny pores of skin. It will have no benefits to skin when it is being applied in such way. Let's take a closer look at collagen.
Collagen itself is a protein present in all body's organs and connective tissues and mainly functions to sustain tendons, cartilage, and skin. It provides firmness and elasticity to skin and thus making it true that increasing collagen levels in body will increase the chance of skin staying more youthful. This is the scientific reasoning behind those false advertisements.
However, it is critical to note that this is only true when we increase level of collagen by eating the right, healthy food or by taking collagen supplements, but not by applying those collagen-containing creams on our faces. Like I said before, collagen molecules are too large to be absorbed through the pores of our skin, and even if the skin could absorb them, we have to remember that collagens are proteins naturally made inside our body. They would be completely "dead" and inactive by the time we rub them onto the skin. The only reason why your expensive collagen cream feels nice is because it gives cream its consistency.
Let us not forget that including collagen in skin care products is just another way of marketing. This had been proven quite a while ago, but many still seem to be unaware of this. So remember this and do not waste your time and money on collagen-containing creams, everyone! Why don't we all try eating more soy products, vegetables, and fruits instead?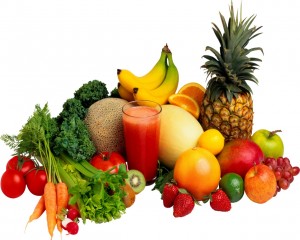 By Sunny Sohn
Images/Video Sources:
Collagen image: http://eyeonicr.wordpress.com/2011/07/06/soft-tissues-and-logical-fallacies/
Fruits and Vegetables image: http://www.lifehack.org/articles/lifestyle/20-incredible-facts-about-eating-fruits-and-vegetables-that-you-probably-didnt-know.html