Hi! My name is Nicholas and I was born and raised in Vancouver. I am currently a 3rd Year Honors Microbiology and Immunology Student, and this past year, I was named as a TREK Scholar for finishing with a cumulative yearly average amongst the Top 5% in the Faculty of Science.
After having peer tutored MICB 211 in the last semester, I'm now working as a Peer Tutor in BIOL 201 this term. It has been a pleasure to help current students explore new concepts in this Introductory Biochemistry course.
What do you most enjoy about being a peer tutor?
Whether it be answering last-minute questions on Piazza the night before the big midterm, hosting office hours, or answering lingering questions after lecture, the most enjoyable part about being a peer tutor has been guiding students along the process of problem-solving. As a Peer Tutor, I've come to further understand the importance of approaching the answering of questions differently as a member of the Teaching Team. Rather than just providing an answer, it is important to help students understand how to tackle a given question and equip them with the tools required to solve similar questions in the context of an assessment. It has been rewarding to see BIOL 201 students have those "aha" moments and pop by Office Hours after an exam sharing that the guiding questions and study tips provided had been helpful in their exam prep!
What has being a peer tutor brought to your undergraduate experience?
Peer tutoring has really opened my eyes to the amount of work that our Profs put into delivering courses like BIOL 201. In preparing for and delivering two 1.5-hour lectures, I have become truly appreciative of their dedication in designing engaging lecture presentations and in-class worksheets. While they have other commitments, like research careers or administrative positions, they make countless sacrifices to ensure our courses run smoothly and that no questions are left unanswered.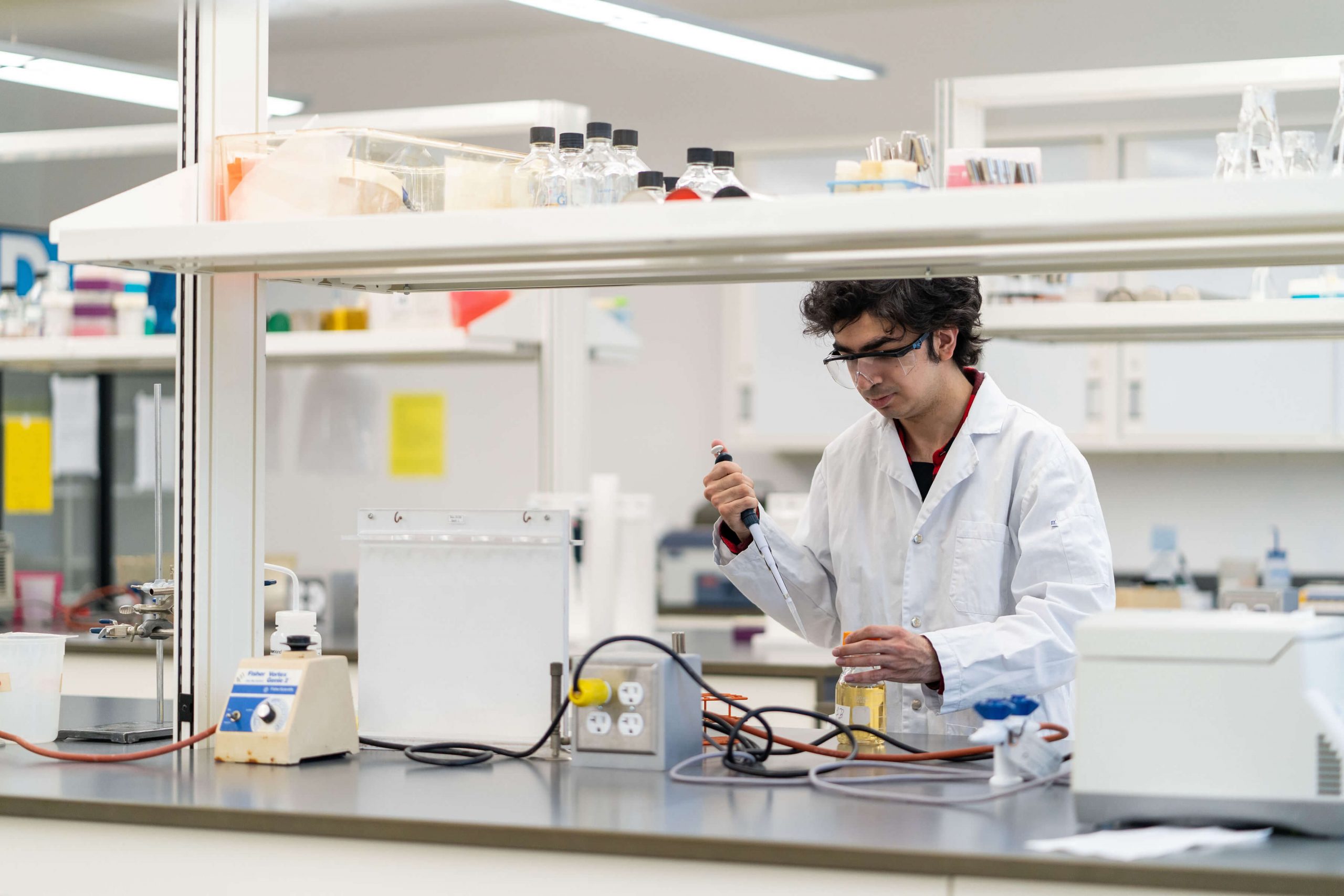 What opportunities relating to teaching and learning have you been a part of?
In addition to BIOL 201, I've had the opportunity to work on two other Teaching Teams this year. Last semester, I peer-tutored MICB 211 (which I'll be TA-ing this coming summer), and this semester, I am a course volunteer for SPPH 300 (Working in International Health). In terms of specific opportunities, as a Peer Tutor in BIOL 201, I had the chance to participate in the TA Orientation session as part of the Biology Department's TA Development Series, and recently got to teach two course lectures. These opportunities have enabled me to gain valuable feedback and learn new lessons about effective teaching which I've tried to integrate when providing guiding answers on Piazza and interacting with students at Office Hours.
What is something you are currently doing/recently did at UBC that you are excited about?
One recent thing here at UBC that I'm excited about is running for the position of VP Academic in the Science Undergraduate Society (SUS). My experiences working on various teaching teams as a peer tutor have really made me passionate for academic mentorship, as well as opened my eyes to the diversity of learning styles and viewpoints of students in the Faculty. The VP Academic has the opportunity to represent science students on various Faculty-level committees, and spearheads four "Working Groups" specific to enhancing Academic Experience, Mentorship, Mental Health Advocacy, and Health & Wellness. Running in an election of this scale and experiencing the different aspects of campaigning have been an eyeopener!
What do you like to do in your spare time?
Two activities that I enjoy in my spare time are Debating and Public Speaking, both of which I've been actively involved in since high school. These pursuits have enabled me to encounter new worldviews and perspectives, while forming friendships with fellow students from around the world! In University, I've been an active member of the UBC Debate Society, serving as the club's Training Director in my 2nd Year, and as VP External this year. Not only have I been able to compete in a number of competitions across the world (including traveling to Oxford this past Fall, and competing in online competitions hosted by Yale and Princeton), but I am just as passionate about sharing a love for public speaking with younger students (and have helped organize numerous High School and Elementary-level competitions).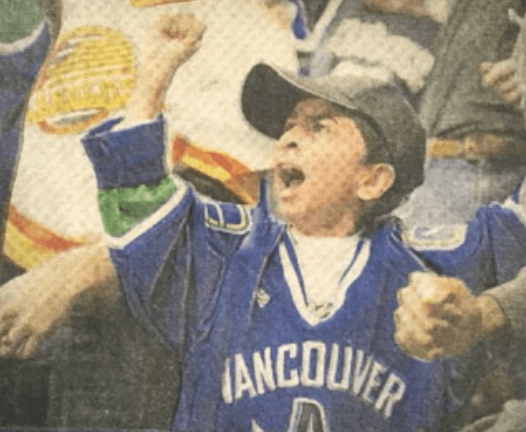 What is a fun fact about you that people may not know?
One fun fact about myself that people may not know is that I'm a World Ranked Public Speaker! In High School, I qualified to represent Canada at the World Individual Debating and Public Speaking Championships (WIDPSC) on two occasions, finishing Top-10 both times. I'm also a huge Canucks fan!