Connection to Research Topic – Moore
It was five years ago today, that Stephen Harper stood in front of the country and apologized for the government's role in Residential Schools.  In my school at the time we watched it live.  A number of students refused to watch and I found out later they had family members go through the residential school 'system' and refused to believe in the sincerity of the apology.  I freely admit to being aware of Residential School problem, but almost unaware of the local impact.
There was a Residential School an hour south, and an hour north, so many Aboriginal families in Quesnel faced the atrocities these schools brought.  The goal was to assimilate the First Nation peoples and make them 'Canadian' by destroying the culture that they had built over a millennia.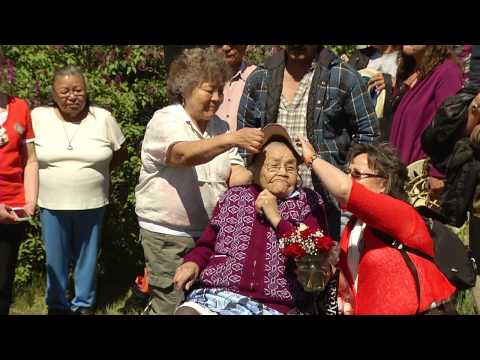 The clip is from a local Residential School.
My project will be to research the history of local Residential Schools and their impact on residents.
I would like to make it movie format, complete with interviews of survivors from the system.  The atrocities the people faced were terrible.  Students were beaten (or worse) for using local language or dress.  Students were ripped from their homes, given hair cuts and   taken from the only lives they've known to be forced into a school which didn't value them.
Residential Schools should not be forgotten.
I look forward to hearing from classmates with ideas, concerns, suggestions…..