Module 1 Post 1 – Constitutional problem and challenge TREMBLAY
My focus is on how capital encourages the exploitation of cultural and technological inequities. Where once it was colonial power unafraid to exploit the trust and technological inferiority of indigenous peoples communities, the role of has now been supplemented by corporate power  unafraid to navigate the convoluted and linguistically impenetrable waters of judicial process. Worse yet, it often operates under the guise benefactor and philanthropist.
If the goal throughout the weblog process is to integrate and implement the modules directed learning  in the topic focusing phase and the initial question of the first module asks if technology is culturally neutral, my first question is: What is obfuscating our view? Put more simply, what technology exists today that most cannot understand, yet plays a huge role in how our world functions, thus allowing us to be exploited in a similar way to first nations?
The first, and most obvious answer to me was the document that was originally used to protect us from possible exploitation: The Canadian Constitution. Here is a link on how constitutional challenges work:
http://themetropolitain.ca/articles/view/998
Iceland is the first example of a country that realized their constitution was being used against them and acted accordingly after the financial crisis of 2008:
http://www.euronews.com/2012/10/22/iceland-votes-to-rewrite-its-constitution/
http://www.aljazeera.com/indepth/opinion/2013/03/2013318113350919558.html
Most political laws need updating in order to maintain relevance and combat exploitation. The constitution is no exception and for those that argue it's a sacred document, you only need to look as far as the recent battles in the United States surrounding the second amendment. Iceland realized this and as such constructed it through crowdsourcing, (the most democratically available methodology).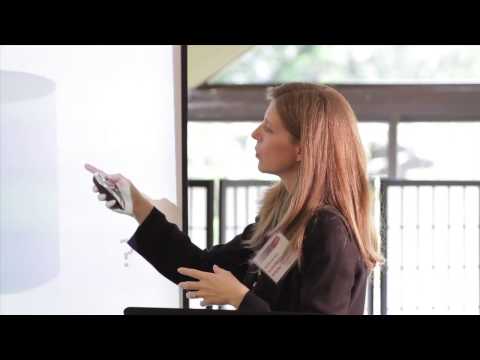 Questions about internet availability in Iceland can be answered here:
http://en.wikipedia.org/wiki/Internet_in_Iceland