The Office of Experiential Education (OEE) Student Toolbox for Practicums is an initiative created to support UBC student pharmacists while on practicum. Our data suggested that students would benefit from a searchable, centralized and mobile-friendly online site to access practice resources and clinical guidelines during patient care activities. In collaboration with the pharmacy Educational Technology and Learning Designs team and The Faculty of Pharmaceutical Sciences an online resource was created.
To begin you can select a category located on the MAIN TOOLBAR (above) or SEARCH for a specific keyword.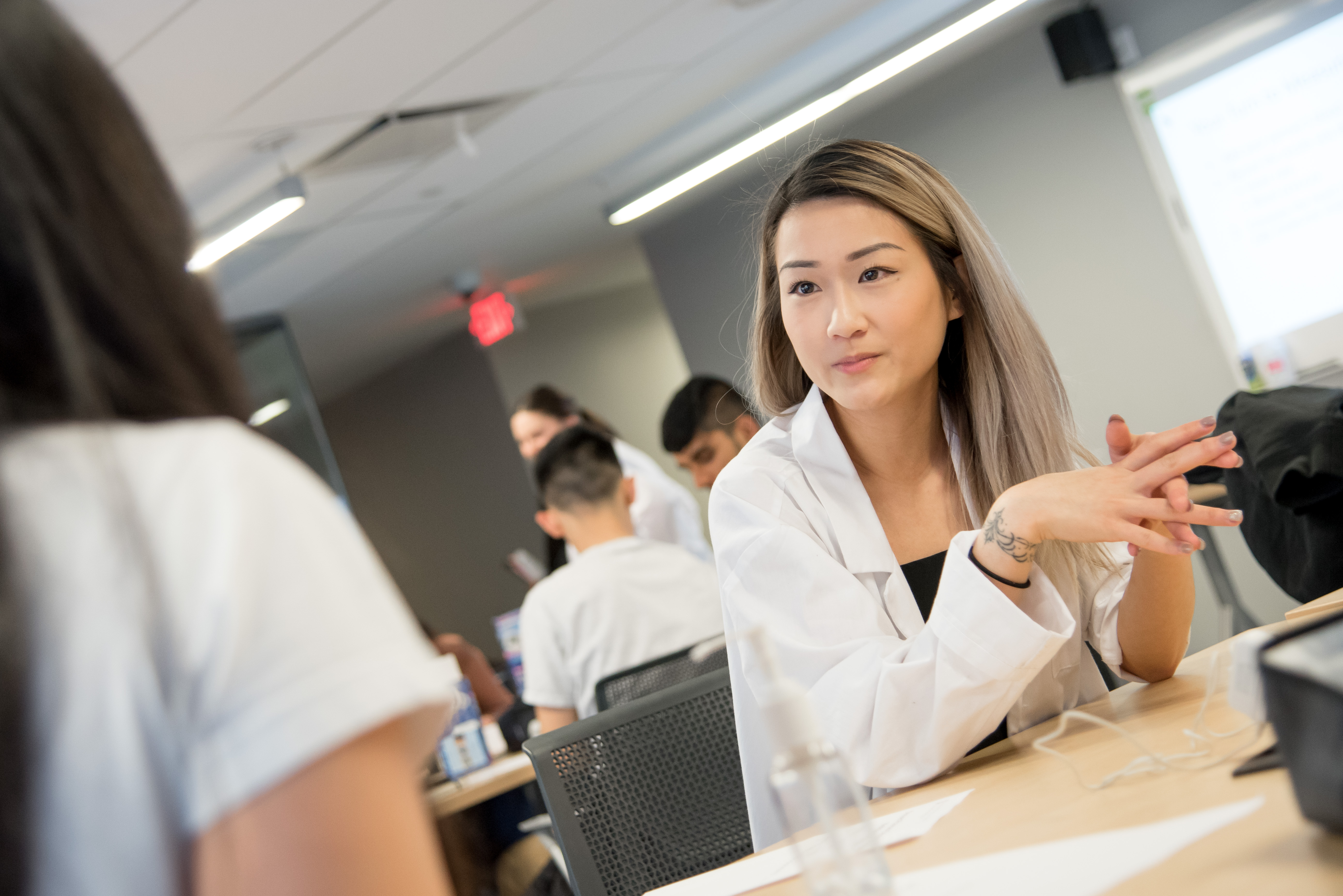 Description of Resources
General Practice Resources
This section will provide general resources on patient care activities that are applicable to inpatient and outpatient practice. The content ranges from how to document drug allergies, medication compounding techniques, physical assessments to pharmacy policies and provincial guidelines and other topics.
Clinical Resources by System
This section will provide instructions on how to access online clinical resources and guidelines on various medical conditions based on body systems and special topic areas. Please use these resources as a starting point as guidelines and related information may update or change over time.

Practicum Videos


This category will provide information to UBC pharmacy students about experiential education, the OEE practicum placement process, professionalism, instructions on applying for academic concession for pharmacy students and managing different patient situations during practicums.



Student Wellness


This category will provide resources to support student health and well-being and provide information on general and urgent services available to students, members of the UBC community and the general public.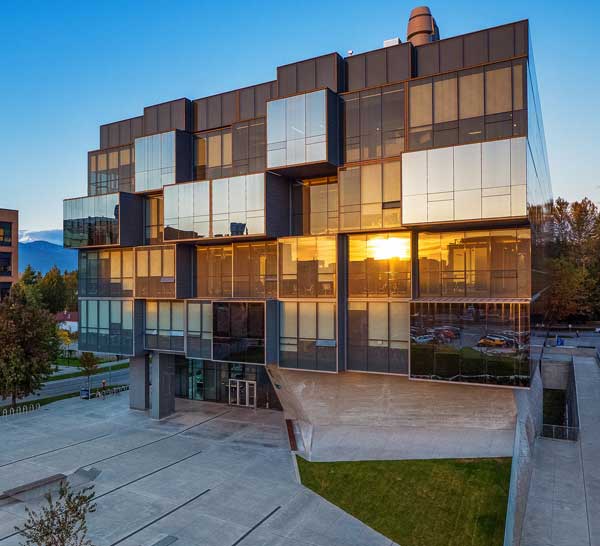 Disclaimer:
The resources provided on the OEE Student Toolbox for Practicums is based on the most current content available at the time of development and with permission of the author (where applicable). Efforts are made to ensure the information is relevant and current. Users of these resources should also conduct their own due diligence to ensure the accuracy of the data and its applicability to specific clinical and practice needs. Plans are in place to update the listed content periodically and to expand the current resources on this site.

For additional information about The Faculty of Pharmaceutical Sciences, please visit the UBC Pharm Sci website.


Latest Posts