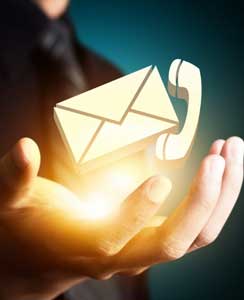 The Office of Experiential Education is located in The Faculty of Pharmaceutical Sciences at:
3103 – 2405 Wesbrook Mall,
Vancouver, BC, Canada
V6T – 1Z3
Email and Phone
The Office of Experiential Education can be reached by email at phar.oee@ubc.ca or by telephone at (604) 822-8077.
Mailing List (For Practice Educators)
If you wish to join the OEE mailing list, please complete this online contact form.
Comments and Feedback

Please contact the Office of Experiential Educator by email if you have any questions or comments about this site. Additionally, if you encounter any resources or guidelines that you feel should be included on this site or experience technical issues please let us know as well.
---
Location and Parking