Category Archives: Patient Counseling
What you will find here: UBC OEE guide outlining general components (e.g. Introduction, medication, side effects, interactions, etc.) to assess and include when counseling on medications.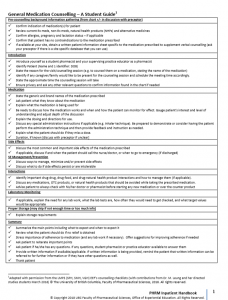 What you will find here: Example document outlining key points to consider when counseling on various dosage forms.
Please note: Information on this document is not comprehensive as each individual product may include additional unique features that should be mentioned during patient counseling not listed here.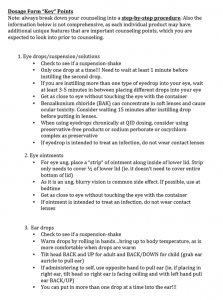 Example Dosage Form Key Points for Different Delivery Systems