This year  we have a beautiful array of blank cards, books for children, illustrated books for adults, posters, placemats,  beautiful mediation cards, a sport and fitness guide, audio walks for Mission parks, and a murder mystery with Father Pandosy as the detective. This is a wonderful, Mission-flavoured collection of neighbourhood creations.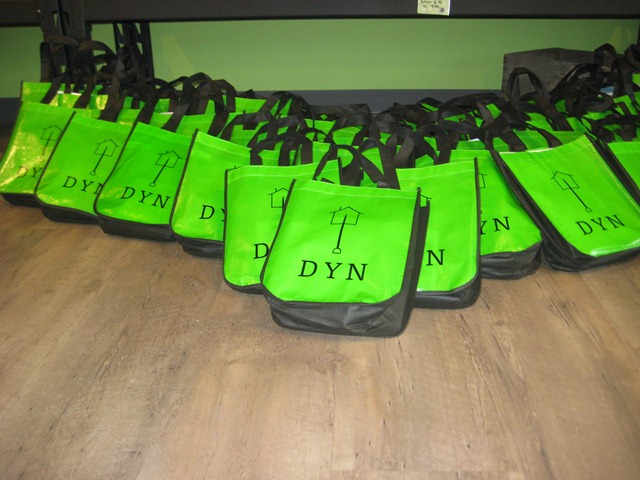 The packages are published by Lake Publishing and delivered to newcomers as free gifts from the University of British Columbia by the Welcome Wagon. This project is an exceptionally rich experiential learning opportunity for emerging artists who research the community and create work that has a real life audience outside the walls of the university. Inevitably, the students rise to the challenge and create outstanding unique works that contribute to sense of place.
This year's project is overseen by Nancy Holmes, Associate Professor in Creative Writing, and Dr. Aleksandra Dulic, Assistant Professor in Visual Art.
For more information or to order individual items/packages, click here.