Bee-coming a Part of the Solution: Gardening with Native Species for the Nectar Trail
Saturday April 1st, 1-4pm
Tanis Gieselman, MSc.
Okanagan Regional Library Mission Branch,
4105 Gordon Drive, Kelowna BC
Register at https://gardeningwithnativespecies.eventbrite.ca
Tanis will introduce you to native Okanagan wildflowers, and how to include them in your yard to support wild bees. You will learn about seed collecting, storage, and conservation, the ecology of growing native plants, and have the opportunity to do a garden plan and take home some seeds.
(SeedsCo. Community Conservation)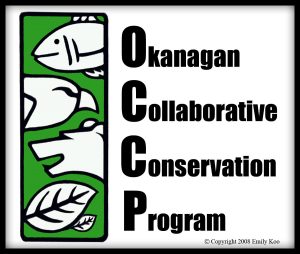 The Kelowna Nectar Trail is funded by Telus's Go Wild Community Grant program as well as Border Free Bees and the Public Art Pollinator Pasture research projects at UBC.  The Kelowna Nectar Trail Sessions are supported by the Okanagan Regional Library, the Okanagan Xeriscape Association and Summerhill Winery.
Contact Border Free Bees at ecoartokanagan@gmail.com to register for becoming a part of the  Nectar Trail by planting a garden or letting us adopt your garden!
For more information contact Nancy Holmes at nancy.holmes@ubc.ca.