Via the most groovy Free Art and Technology (F.A.T) lab, detailed schematics and instructions on how to build your own (fake) Google Street View car.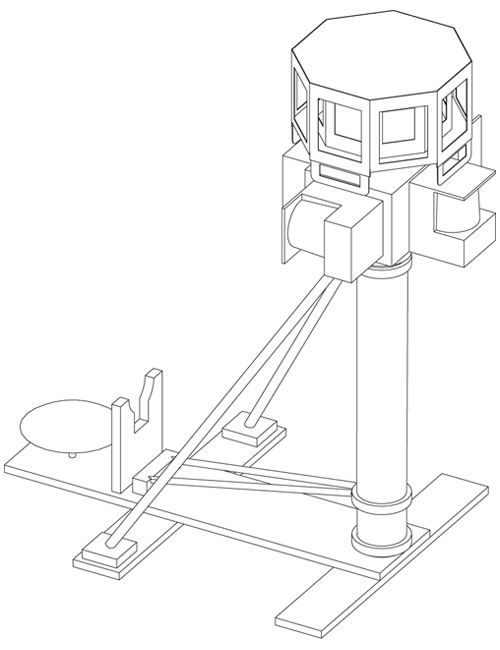 Once you are set up, the possibilities for dissonant diversion kind of become self-evident…
Google Street View Drunk Driving Part 1 from james powderly on Vimeo.
Thanks to BennettForSenate (whose fab new show on WFMU is a welcome discovery) for turning me on to F.A.T.. Describing itself as "an organization dedicated to enriching the public domain through the research and development of creative technologies and media. Release early, often and with rap music. This is Notorious R&D"… I will be undoubtedly be returning here often in the future for inspiration and for solace.
And I'll undoubtedly be ripping it off… everything they do is released public domain.