Hello Class of 2019!
Congratulations on being accepted to Allard Law! I'm sure by now you've been inundated with information about numerous amazing aspects of our school – and I'm here to offer one more: the Career Services Office!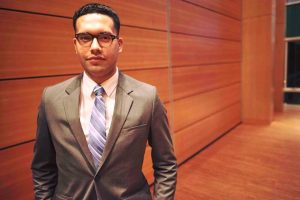 We at Allard are super fortunate to have access to one of the best Career Services Offices (or "CSO" as the cool kids say) of any Canadian law school. As incoming 1Ls, the last thing you should be worried about is getting a job (you'll have plenty of time to lament over that later) but rest assured – we have excellent staff to support you through the job-hunting process.
The purpose of the CSO is to facilitate and support the professional development of the student body with regard to their individual career-related goals, whatever those may be.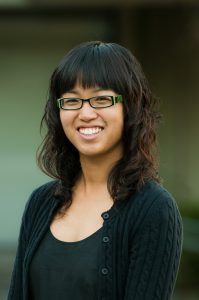 Our CSO is made up of the soon-to-be hired Assistant Dean of Career Services; Jennifer Lau, the Associate Director of Career Services; and Tracy Wachmann, the Public Interest Coordinator. All three are former practicing lawyers, and have excellent ties with the legal community at large. You can book one-on-one counselling appointments with any of them, or drop in to their offices for a quick chat. These appointments are great for dealing with any career-related worries: from proof reading resumes, to locating unposted jobs, and everything in between. All of the staff are extremely supportive, and are always there to listen and quell career-related (or just general, in many cases…) anxieties.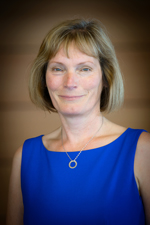 The CSO also facilitates the Allard Law Careers Committee – a student run committee that assists students in their career planning. The Careers Committee annually produces the UBC Articling Handbook, organizes panel discussions in various practice areas, and hosts several networking events where students can meet lawyers from a variety of different practice areas. The Careers Committee also coordinates a Mentorship Program, in collaboration with the Canadian Bar Association, wherein students are matched with mentors from the BC legal community.
Usually there are four 1L representatives on the Careers Committee (one from each small group). During my first year, I was elected to serve as a 1L representative, and it was an excellent opportunity to get involved at Allard. The
elections usually take place in the first couple of weeks.  As 1L representatives, we met every two weeks with the other members of the Careers Committee and gave feedback regarding the events the CSO had put on. We also helped to organize the "Large Firm Career Fair" event in January, and volunteered at various Careers Committee events throughout the year. It was a great opportunity to meet a wide array of legal professionals.
Next year I'll be serving as the Chair of the Careers Committee, and I look forward to meeting the new 1L representatives! I highly recommend running, as it was a very rewarding experience   and not too demanding, time-wise.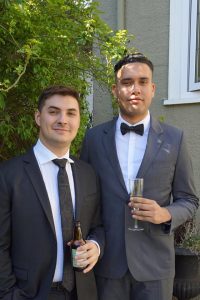 The CSO also hires one student after 1L to serve as the "CSO Summer Student" (a position that I'm fortunate to currently hold). It's a full time position, and so far I've co-ordinated several student programs including the Large & Small Firm Tours, and the Mock Interview sessions. You'll also work on updating the array (seriously, there are tons) of handouts. Usually the application process takes place in January of first year, and I highly recommend applying! It's been an amazing opportunity to work here, so far!
All that being said – don't worry about jobs! Get excited for 1L, it will be a (mostly) amazing year!